Finding the right talents(Developers) for Your Start-up!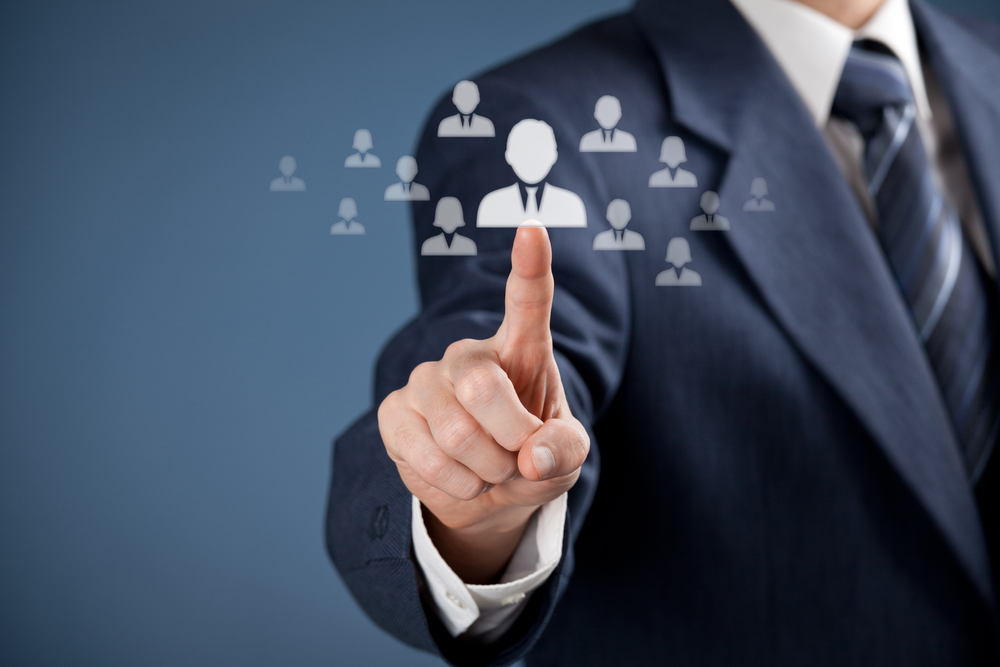 Finding a right talents/tech war is going on about around us for decades now & slowly people are beginning to notice. Tech giants like Facebook & Google are getting bigger yet there are more tech start-ups than ever which has made hiring talents a tad challenging. However, millennial are open to working with these start up's rather the techno giants as they feel they are promised a better chance to grow while experimenting on different things rather than a typo error costing billions.
So, how to find the right talents?
Simple, let me walk you through the steps.
There is not a right time to hire/fire someone. Some start-ups require certain designations since day one while other designations can be filled up as they grow. This gives potential candidates an opportunity to explore & discover where they may excel without a heap on mental health. Regardless of the stage your start-up is in, to yield fruition you need to graft your potential newbie with your team.
Here is a mapped outline that helps you through this.
1. Define the role & craft a job description.
2. Find one who doesn't shrink between borders.
3. One who dares to wear multiple hats.
4. Elaborate the beliefs & practices your company stands by.
5. Introduce a work culture that emphasis gender equity.
6. Finding the best vs right candidates.
7. Tempt with unavoidable offers.
8. Places where you can find your ideal candidate.
Define the role & craft a job description.
Start with a persona. Make him/her your ideal employee. What you expect off of them. What skills they require & excel at. Build upon the skills, not in a blink. Take your time. Do not exaggerate your expectations, this may overwhelm your participants. Be brief about the working location or if you support work from home. Is lack of experience a deal-breaker?
Find one who doesn't shrink between borders.
You don't want someone who is looking up for a job until he/she is fit for something else. You don't want a job leaper too. You don't want someone who is experimenting things. You want someone who can see things through your POV. Some projects may require extra man hours and some don't. Stick with the ones who doesn't become irksome with these factors.
One who dares to wear multiple hats.
Someone who doesn't shun wearing multiple hats. Every firm regardless of being a start-up or an established giant may require an interim or an experimenter role that may bring abundant success or you can rule it off.
Elaborate the beliefs & practices your company stands by.
Set values and stand by them. Define success & what it means to you. It's OK to give freedom unless that doesn't affect the work. Set up targets & goals for every role. Establish how the role emphasizes to your work culture. Having a talented team lead who doesn't play well with his co-workers is like cancer in the work culture. As a boss it is your responsibility to show people you take responsibility.
Introduce a work culture that emphasis gender equity.
ertain studies show that women don't apply for a job opportunity until they find a 90% match whereas men leap at a 60% match. To eliminate this focus on the description. Be subtle about it. This may encourage more women to take the plunge. Set up boards that support feminism, take preventive measures against assaults, or other means. As work consumes 90% of an individual's live it is essential to provide means to take care of their physical and mental wellness. Never underestimate the work culture as it plays a retaining factor for employees.
Sell the position
A well-crafted description is not going to do anything. Talented people are often handed over multiple openings. Be sure to sell your firm as an exciting, innovative, and a developing one that is looking to explore and is looking for potential candidates to do just that. Anyone can have experience what truly matters is the ability that cannot be measured through standard metrics. Appeal to their interests if they are willing to work if offered the option to work from home? Be sure to explain the role in an unbiased language.
Finding the best vs right candidates
Most candidates are not looking at new opportunities or roles and even if they are, they are looking at them discreetly. Never take too lightly the power of your network. Look at people you are familiar with. Who could possibly be a fit? Reach out to your team let them help you with this process. Chatting with peers who share the same ideology will help you understand what you should be looking at! Join discussions and online groups that are discussing topics relevant to startups. Passionate people believe in spreading their ideas.
Tempt with unavoidable offers.
When dealing with offers, there is no one size fits all. Most recruiters by the end of their decision-making process the candidate is already starting with another firm or a competitor. In other words, you cannot offer everything an individual's demands however you can offer them an alternate form of an equity.
Places where you can finding these right talents.
Once you have established your ideas as of how & why the next question that pops up in your head is, "Where to finding these right talents?"
he answer to that would be EVERYWHERE. Start with the most popular platform. Social Media — Twitter, LinkedIn, Facebook & Instagram. These are not just for chit chats & entertainment. Millennial have transformed them into their Portfolios. If you want someone who is passionate about Design, check who is using #Photoshop or #Illustrator or tweeting about its feature. Join mutual Interest groups on Facebook, LinkedIn & Twitter. They post about their meet ups or exhibits that allow you to visit these potential candidates. In some cases, you can ask the organizer put in a good word or spread about the interviews and vacancies for you, these tend to have some weight than you on your own.
In short, take time to assess if an individual would be fit and make sure that there are no conflicts between your team and the new hires.
In addition to this, check your site make sure if it adds to what you are preaching. If you claim a gender-neutral environment but your site sports middle aged guys in suits hanging out then that sends out a conflicted message. Include highlights & festive photos and various aspects of your company culture. Raise your voice on issues. Make yourself heard. Support unbiased policies. Don't try & micromanage.
Centizen
A Leading IT Staffing, Custom Software and SaaS Product Development company founded in 2003. We offer a wide range of scalable, innovative IT Staffing and Software Development Solutions.
Contact Us
USA: +1 (971) 420-1700
Canada: +1 (971) 420-1700
India: +91 86107-03503
Email: contact@centizen.com