In our fast-growing world, every business is looking for skilled professionals. When your business needs additional technical resources to boost its operations, taking advantage of staff augmentation is an effective option. These efforts resolve the critical problems in filling the gaps in your current requirements. A team of experts including software developers, business analysts, project managers, technical writers, system managers, EDI Consultants, etc. is always ready to get to work for you.  Our IT Staff Augmentation provides talent based on your requirements and helps to develop, maintain, and manage your technologies. You can hire short-term or long-term employees based on your project requirements.
Work with the Precise Talent
When building your team of experts,  Centizen is your best partner to support your technical recruitment.  We take the time to analyze and understand your company's product, culture, technology, reputation, and expertise.   Once we understand your business, we find the right candidates to take your business to the next level. You can hire a short-term intern or long-term employee based on your technology needs.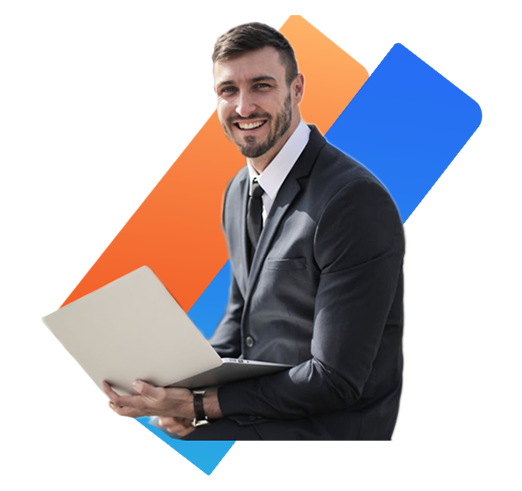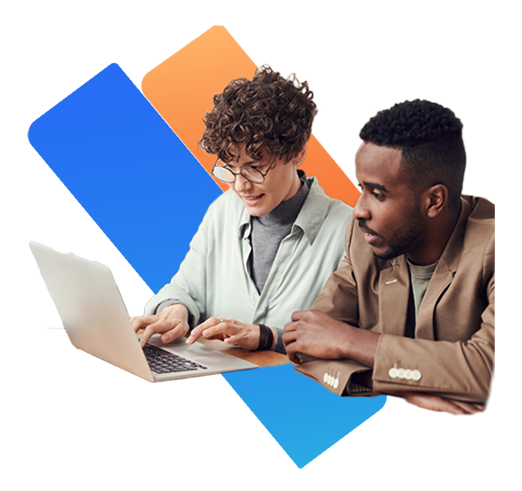 Choose an Outsourcing Model
IT staffing services are fully customizable, to carry out an outsourcing model an internal assessment to measure your experience, strength, and weakness is defined, then choosing the right model based on your needs. We define your goals and expectations clearly from the beginning. We take numerous steps throughout the process to define the model precisely before investing a lot of resources.
Centizen
A Leading IT Staffing, Custom Software and SaaS Product Development company founded in 2003. We offer a wide range of scalable, innovative IT Staffing and Software Development Solutions.
Contact Us
USA: +1 (971) 420-1700
Canada: +1 (971) 420-1700
India: +91 86107-03503
Email: contact@centizen.com