Across all services provided, the most demanding service is deemed to be Field Service Management. One of its core responsibilities include, Managers assigning tasks to their technicians. To complete an assigned work the system tracks since a job is assigned until completion.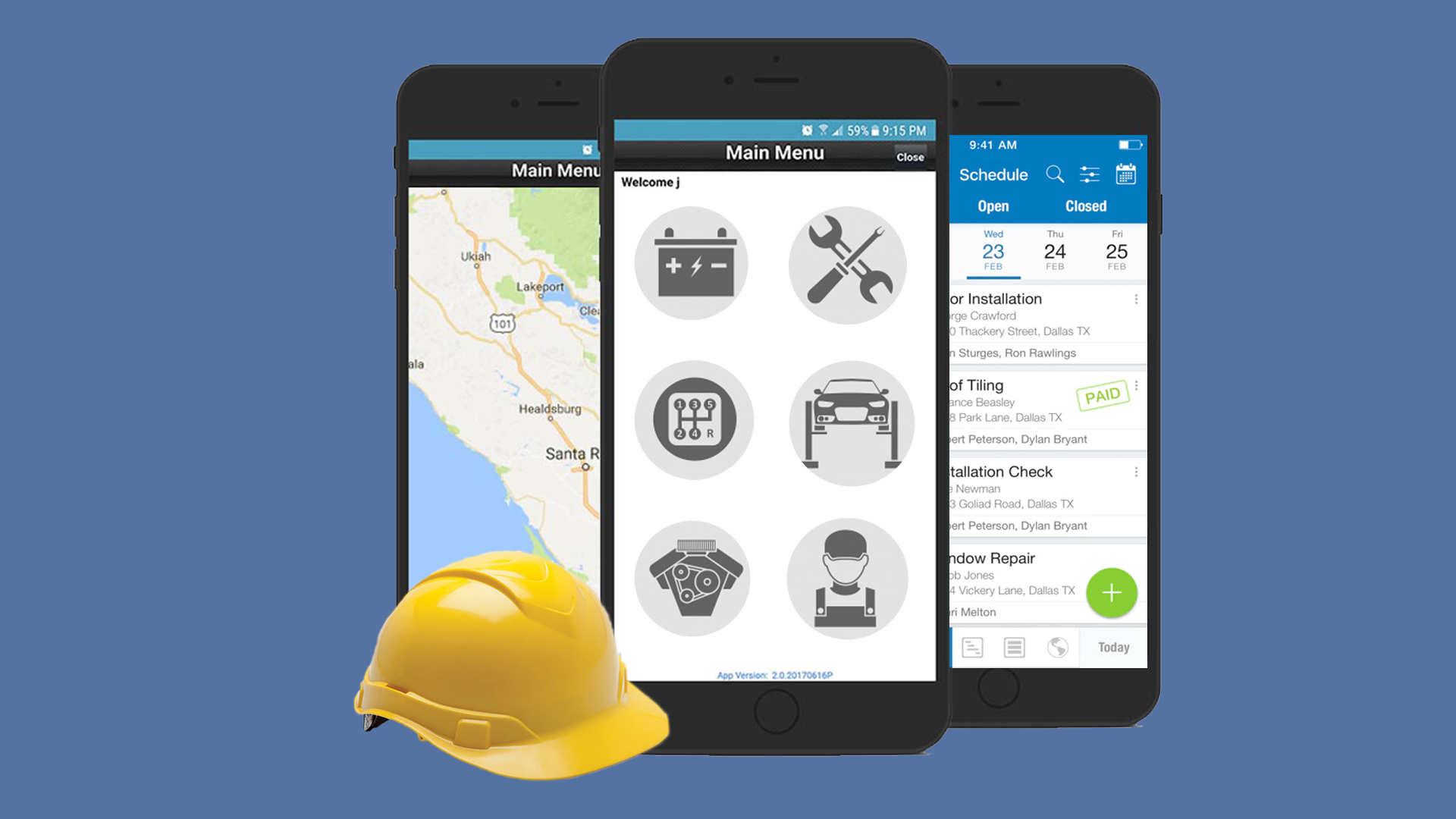 One of our leading Clients in the field service business needed a system to coordinate their field service operations from handling job requests till service payment. The system's overall requirement is to schedule work orders to service technicians, tracking their labour hours, job status and charging clients for completed jobs.
The main challenge is to track a technician's day to day jobs and the job's current status. The customers may be unsatisfied if a service is delayed or not done right. There should be proper communication between customers and service providers to avoid faults. The technician should be aware of bringing the right tools to services before reaching the customer's site.
All the service invoices, customer payments, and pending payment have to be addressed. Managing all the events and tasks scheduled can be a difficult task for managers. Tracking all the tasks and events using the scheduler is a better way to keep track of the incomplete tasks.
Centizen developed an application in such a way that the field service management technicians are allocated with tasks related to their skills. Managers could assign a technician for services based on their skills. The system provides Google maps to track the technician's locations. It helps managers to track the technician's travel hours on an assigned job.
The technicians can update their service from start to end which helps the managers to track the service updates lively. The customer could help get the right service at the right time by using client portals. The client could choose a required service and their preferred time and date for the service to be done. They could also communicate with the managers through client portals regarding any queries.
The technicians could be able to identify the right tools when an inspection is assigned for the service. It helps avoid showing up unprepared on site. The managers could track pending invoices using generated reports and keep their clients updated. The client could pay their invoices on client portals. The system provides a scheduler to easily manage all scheduled tasks and events. The scheduler in the application gives a comfort view of the scheduled events and jobs.
Outcomes/ Business Values
Easy tracking system
Since the application is developed with a Google map, it allows the customer and the field service provider to track the location easily.
Payment systems and customer's reviews are made transparent for future use.
Mutual party benefits
User-friendly application in all aspects like location tracking, invoice payment, communication with managers through Client portals, in selecting the exact service4 that should be provided to them.Cost efficient and easy access.