Hire Artificial Intelligence Engineers
Our AI engineers leverage innovative integration, robotics, and autonomous capabilities to optimize for maximum productivity that is capable to address the ever-growing demands in an agile manner.
Our Artificial Intelligence Engineers team offer services to accelerate end-to-end solutions.
Our developers use tech stacks like:
Scikit Learn
TensorFlow
Theano
Caffe
MxNet
Keras
PyTorch
CNTK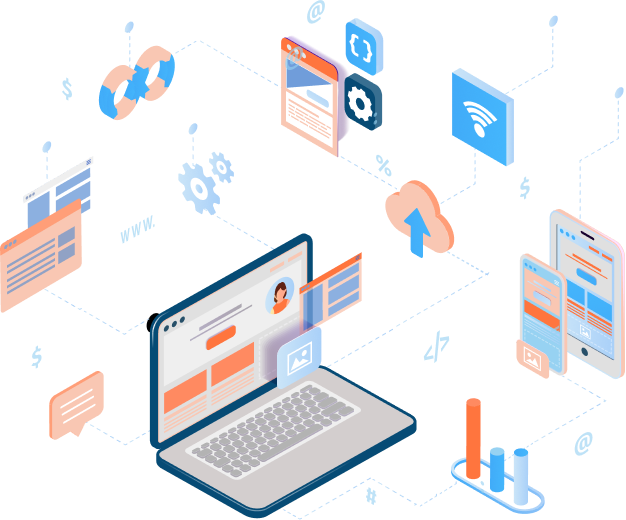 Why Businesses Choose Centizen.
Why Businesses Choose Centizen.
Centizen Remote Hire
A leading IT Staffing and Custom Software Development company founded in 2003. We offer U.S. companies the opportunity to hire IT professionals from our India based talent network.
Contact Us
USA: +1 (971) 420-1700
Canada: +1 (971) 420-1700
India: +91 86107-03503
Email: contact@centizen.com