Hire Laravel developers to develop dynamic, secure, scalable & highly professional web applications meeting modern demands.
Our Laravel developers combine dynamic Laravel with design and development seamlessly to deliver personalized and tailored web solutions by manipulating its powerful ORM & server-side rendering.
Our Data Scientist offers result-oriented data science consulting services to develop a strategy aligning with your business needs using the latest tools and technologies.
Our developers use tech stacks like:
Python
SQL
SAS
Apache Spark
BIigML
D3.js
MATLAB
Tableau
Matplotlib
NLTK
Scikit-learn
TensorFlow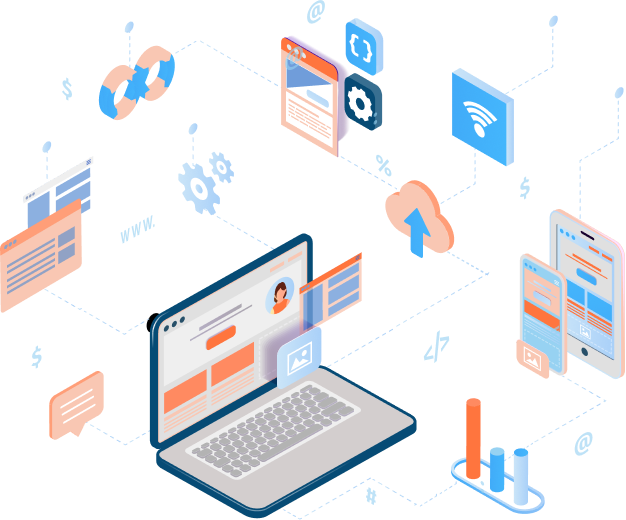 Why Businesses Choose Centizen.
Why Businesses Choose Centizen.
How to hire developers in India through Centizen?
Centizen Remote Hire
A leading IT Staffing and Custom Software Development company founded in 2003. We offer U.S. companies the opportunity to hire IT professionals from our India based talent network.
Contact Us
USA: +1 (971) 420-1700
Canada: +1 (971) 420-1700
India: +91 86107-03503
Email: contact@centizen.com