Hire Machine Learning Engineers to create the best ML models.
Our skilled and experienced Machine Learning Engineers are working with different industry verticals. Hire Machine learning engineers from Centizen to develop innovative, creative, custom, and futuristic solutions meeting your expectations.
Our Machine Learning Engineering Services help clients deliver personalization and customer convenience at scale.
Our developers use tech stacks like:
C/C++
Java
Python
R
Scala
JavaScript
PyTorch
TensorFlow
Spark ML
Keras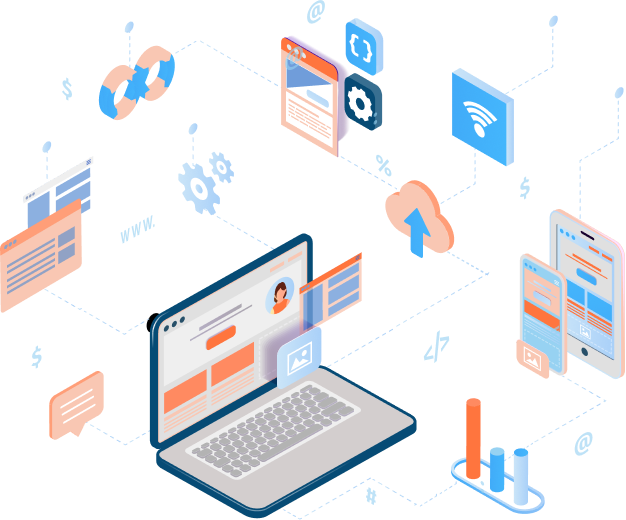 Why Businesses Choose Centizen.
Why Businesses Choose Centizen.
How to hire developers in India through Centizen?
Centizen Remote Hire
A leading IT Staffing and Custom Software Development company founded in 2003. We offer U.S. companies the opportunity to hire IT professionals from our India based talent network.
Contact Us
USA: +1 (971) 420-1700
Canada: +1 (971) 420-1700
India: +91 86107-03503
Email: contact@centizen.com