Hire .NET developer to build consistent and scalable applications
Our .NET developers have extensive knowledge of Microsoft technologies as well as languages, such as VB. NET, C#, C++, Ms. SQL, and ASP to accelerate your digital journey of building steadfast solutions.
Our .NET developers understand the customer requirements thoroughly and offer competitive development services at cost-effective rates.
Our developers use tech stacks like:
Visual Studio
NuGet
LINQPad
ReSharper
Chocolatey
.NET Reflector
Postman
NDepend
SQL Complete
NCrunch
PerfCollect and PerfView
Dotnet-script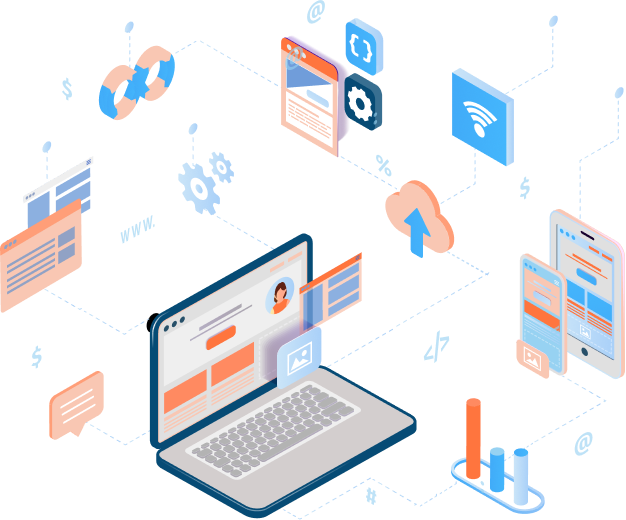 Why Businesses Choose Centizen.
Why Businesses Choose Centizen.
How to hire developers in India through Centizen?
Centizen Remote Hire
A leading IT Staffing and Custom Software Development company founded in 2003. We offer U.S. companies the opportunity to hire IT professionals from our India based talent network.
Contact Us
USA: +1 (971) 420-1700
Canada: +1 (971) 420-1700
India: +91 86107-03503
Email: contact@centizen.com