Hire React Native Developer
Our team of React Native Developers can build natively rendering, fully featured, scalable, and secure cross-platform mobile applications for iOS and Android.
Hire experienced React Native developers with expertise in developing apps.
Our developers use tech stacks like:
Atom
Nuclide
Sublime Text
Expo
ESLint
Flow
Jest
NativeBase
Reactotron
React Navigation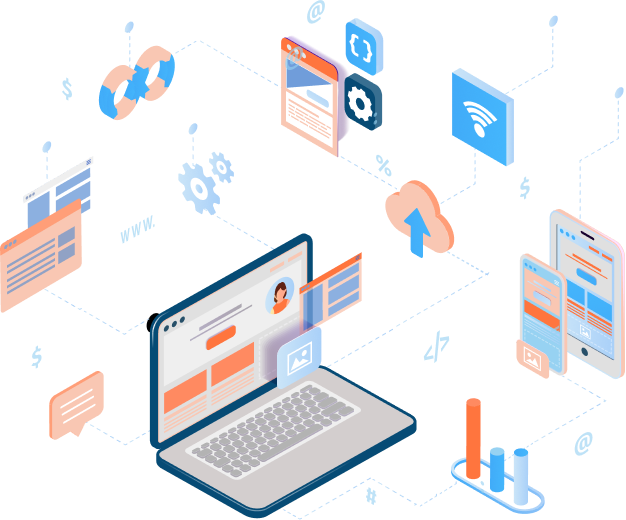 Why Businesses Choose Centizen.
Why Businesses Choose Centizen.
How to hire developers in India through Centizen?
Centizen Remote Hire
A leading IT Staffing and Custom Software Development company founded in 2003. We offer U.S. companies the opportunity to hire IT professionals from our India based talent network.
Contact Us
USA: +1 (971) 420-1700
Canada: +1 (971) 420-1700
India: +91 86107-03503
Email: contact@centizen.com