Advertisement & Promotion — What to do and what not to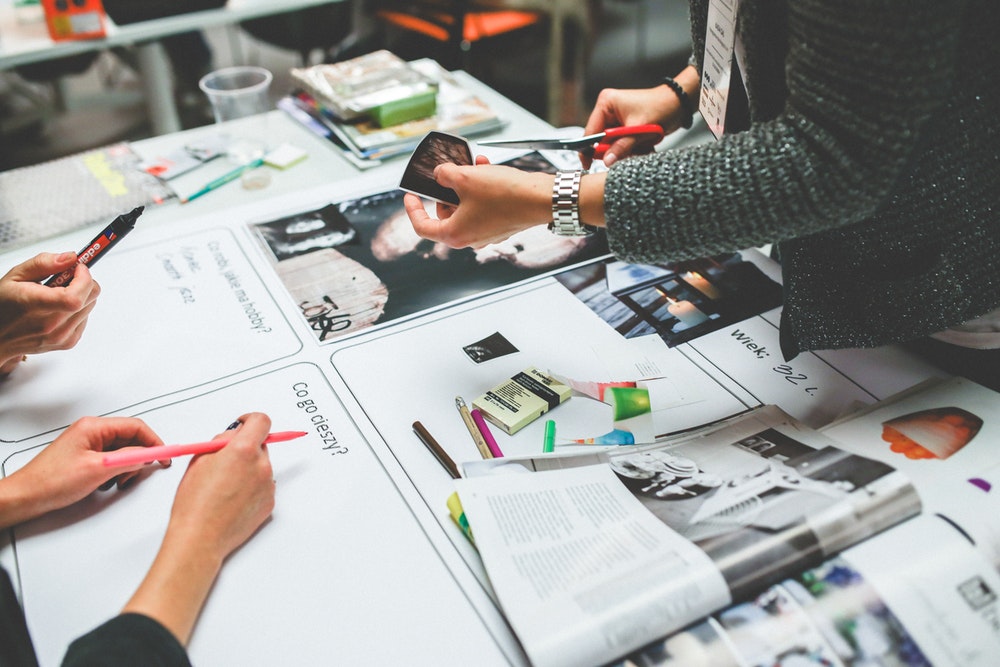 Nowadays many social platforms are themselves providing Inline Advertisement & Promotion features a.k.a to promote using ads separately on each platform starting with Search Engines, Google, Bing etc., Social Media Platforms such as Facebook, Instagram, Twitter, LinkedIn etc.,
Usually, advertisers use Social Media like Facebook, Twitter, LinkedIn, Instagram etc. to promote their products in many ways but more commonly through advertisements.
Whew… Advertisers require a really smart and open mind, still not afraid to look through a different lens for alternative perception. I like to think of it as this as a short film where, you explain what your product, firm or service is and the things it believes and stands for, how is it better for your customers and this should be a more appealing approach and under a minute. Advertisements can be anything, (a video or a poster or a banner or a brochure) that can help you spread your ideal to your customers.
There are a few tactics that researchers have found to resonate with human psychology and we are going to tell you how you can sell, promote your products based on these psychological studies.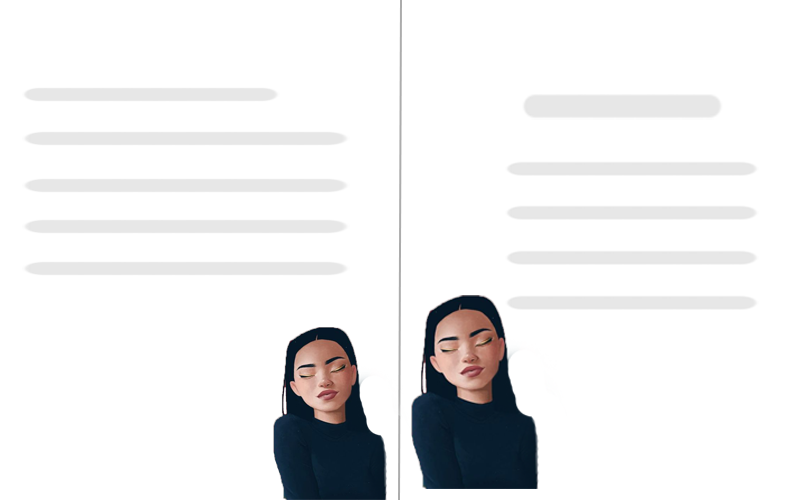 One of the best ways to n establish your brands and trust with the customers is by adding a logo to your products and advertisements. As told already, the right side pays attention to these details.
Attention to your Customers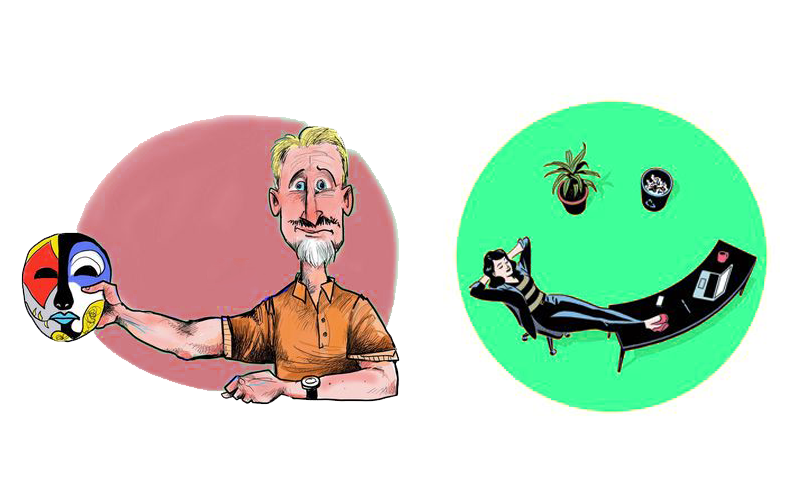 As humans, we have the instinct to follow people's gazes. This trait has helped us to become aware of threats more easily. This trait has thankfully stuck with us even to today. You can use this approach to promote your CTA (Call-To-Action)
Models not towards the viewer.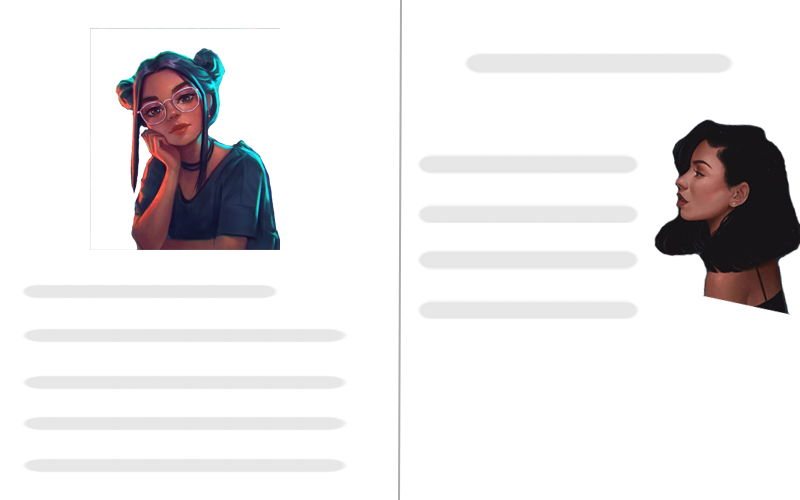 When you decide to exploit your advertisement with attractive models, use their profile view or their gaze to your headline. This directs your customer's attention to what you are trying to tell.
Convey emotions not plain old words
Other than staring at the person who speaks in Dictionary, does word play really have an impact. Studies show it does.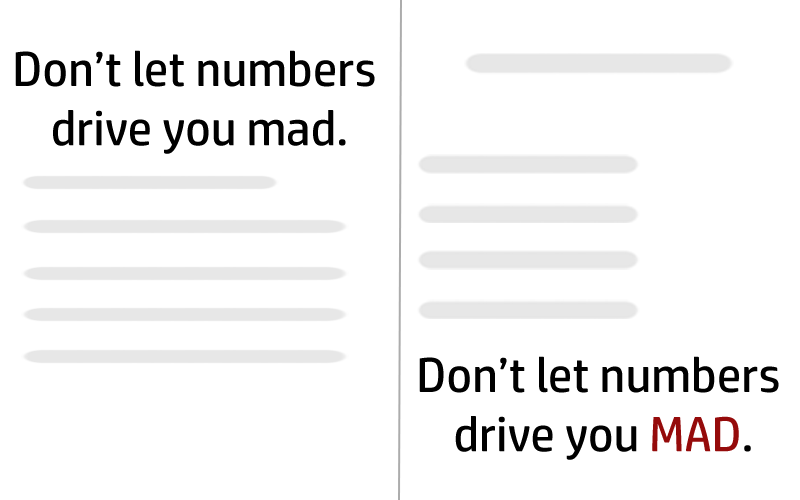 Use Clear Fonts that paints picture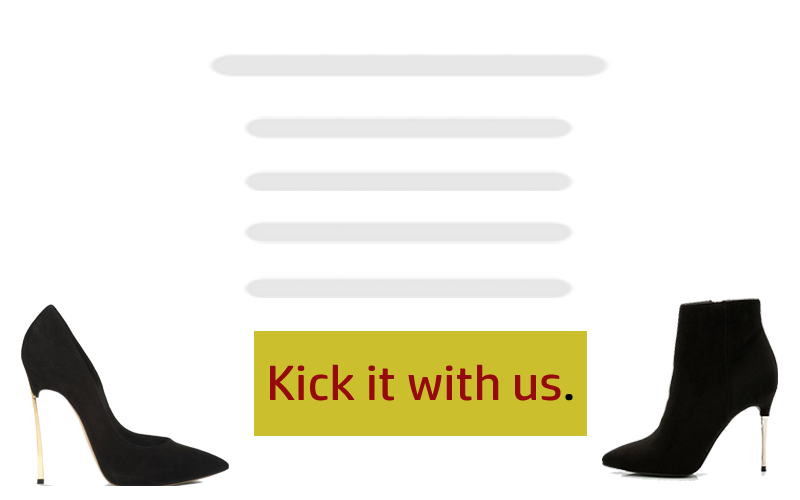 Once you have decided to reach your customers, you are going to need a set of fonts that grabs attention. When using CTA words or emotion verbs be sure to separate that from the regular words.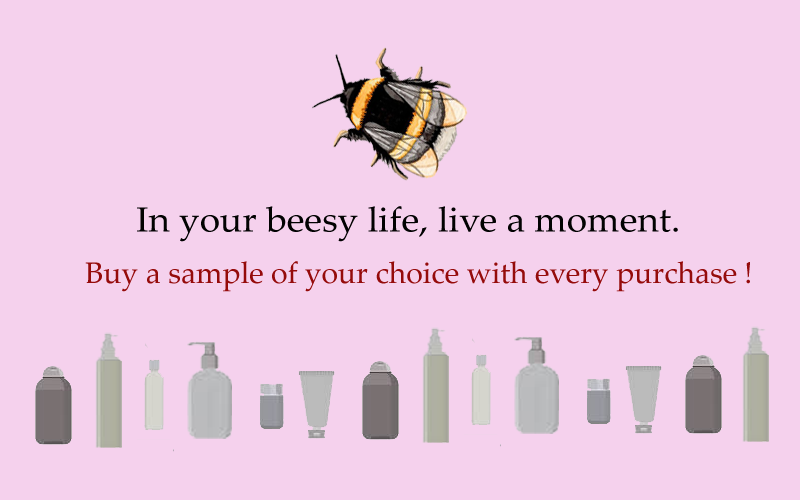 We have been spoon-fed the reason that anything beautiful must be thin. Even simpler things from pens to (alive) human models. Hence most fashion and beauty industry exploits this to their designs and fonts as well.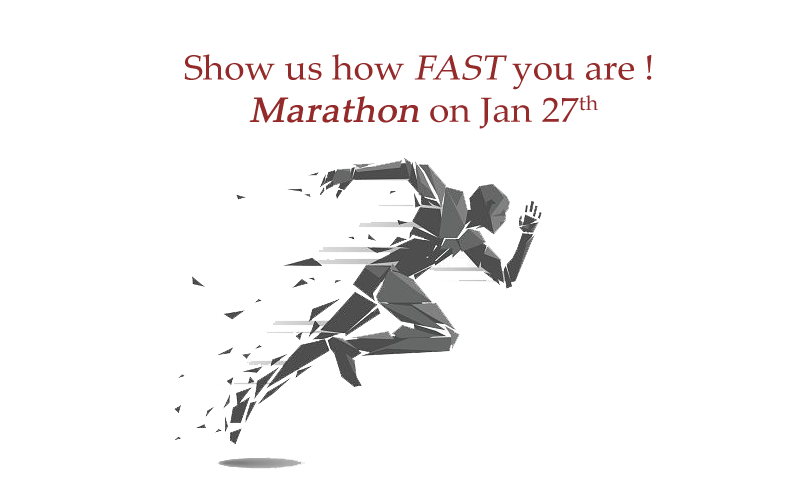 We all are familiar with the cartoon The Coyote & the Road Runner from Looney toons. Whenever they start their race, they curve this has been true amongst athletes as well. Over a notable period of time people have associated slanted or italic alphabets as a means to define speed.
This is not everything, but again you cannot cover a vast topic as such this in less than a day much less in an approximately 1000-word blog.
The truth is there are books and studies out there to help you understand a consumer's psychology out there. New researches are carried out and the results keep changing, however, as much essential to build a brand it is also essential to give back to the society and people do notice what an organization does and how it behaves. So, do what feels right in your conscience. You could do everything by every book right and still may not see any changes.
Once e-mails were popular until the wrong crowd started spamming and over-promoting products whereas people used to wait and read every single mail they received. Today, billions of populations are directly deleting their mail without a second thought. The same thing cannot happen for advertisement and promotion if any their game seems to be getting stronger by days. Invest in the right amount of time, energy and effort and see your works blossom in the light.
Centizen
A Leading IT Staffing, Custom Software and SaaS Product Development company founded in 2003. We offer a wide range of scalable, innovative IT Staffing and Software Development Solutions.
Contact Us
USA: +1 (971) 420-1700
Canada: +1 (971) 420-1700
India: +91 86107-03503
Email: contact@centizen.com