Complexities in Online Store Management: Challenges and ZenBasket Solutions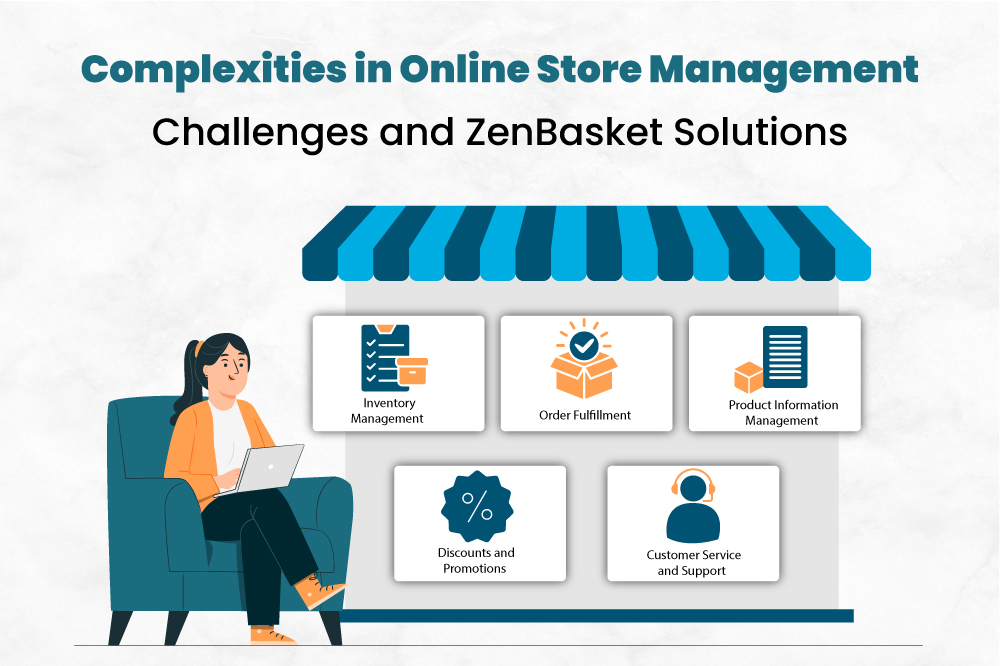 Online store management involves coordinating various elements to create a positive shopping experience for your customers. It goes beyond the basic tasks of stocking shelves and fulfilling orders. It requires a combination of operational skills, customer service and innovative thinking to ensure success.
Many business owners find themselves overwhelmed and held back by the complexity of store management. As a result, they often end up spending a significant amount of time and resources on internal issues rather than being able to direct their efforts toward growing their business.
What are the challenges?
Managing a store can present many challenges. From keeping track of inventory, processing orders, maintaining accurate product information and delivering excellent customer service. There is a constant need to balance multiple tasks for success.
ZenBasket Solutions: How to overcome store management challenges?
ZenBasket offers solutions designed to streamline your operations and mitigate the obstacles that often come with running an online store.
Keeping inventory under control
ZenBasket simplifies inventory management by automating the tracking of stock levels. With our inventory management system, you can avoid unexpected product shortages. ZenBasket offers email notification alerts when your inventory is running low, allowing you to restock or adjust orders promptly to avoid any disruptions to your business operations.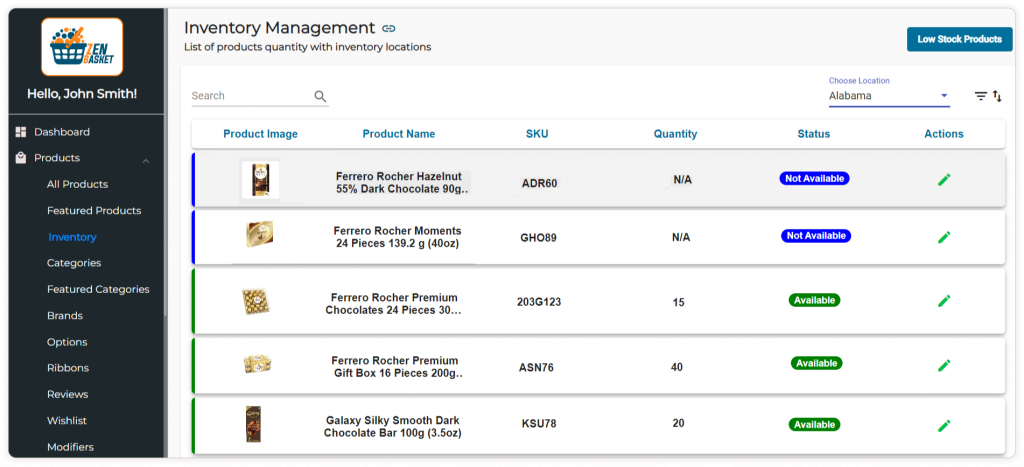 Bringing orders to fulfillment
Managing a high volume of orders can be overwhelming. ZenBasket partners with various shipping providers who specialize in delivering packages to customers. By leveraging these partnerships, you no longer need to worry about the logistics of shipping and can instead focus on other important aspects of your business. ZenBasket simplifies order tracking and ensures that all packages reach the correct customers on time.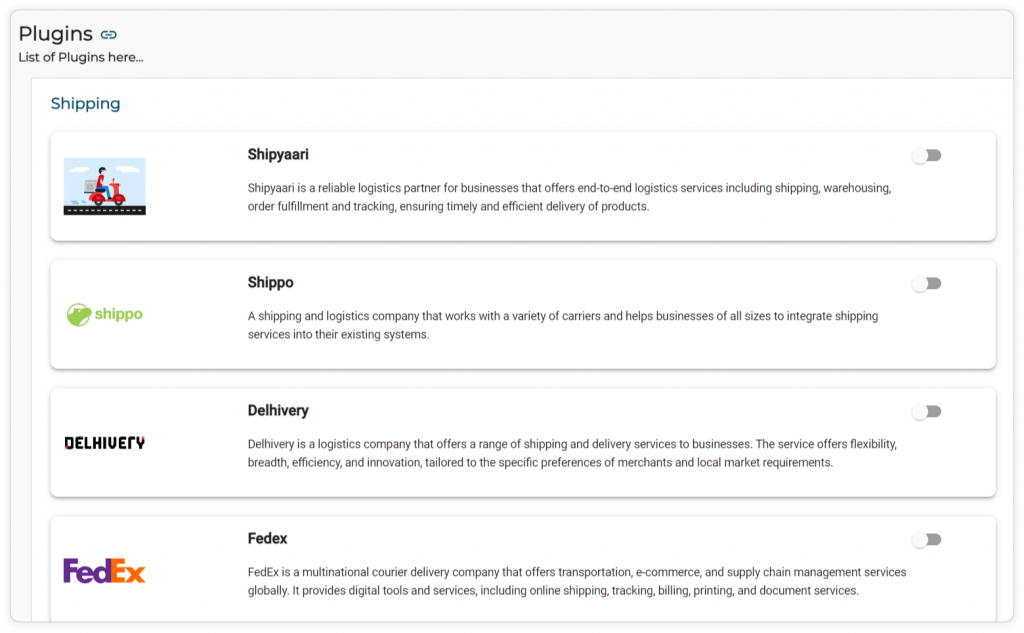 Product information
By presenting the products with clear descriptions and strong images, you can help shoppers make informed decisions. With ZenBasket, you can provide comprehensive details, images, specifications, accurate prices and different product variants. Whether it is highlighting the features of a gadget or describing the flavors of a delicious treat, create compelling product descriptions that engage your customers. Just ensure that you always present up to date and reliable information about the products.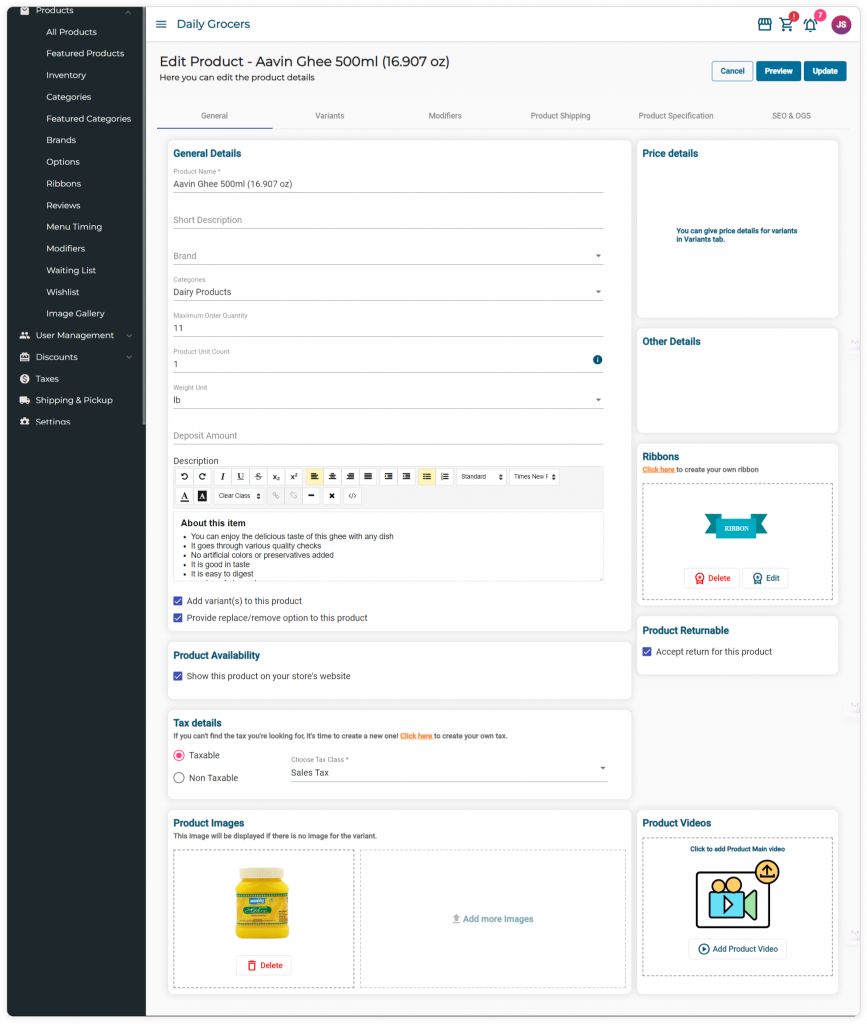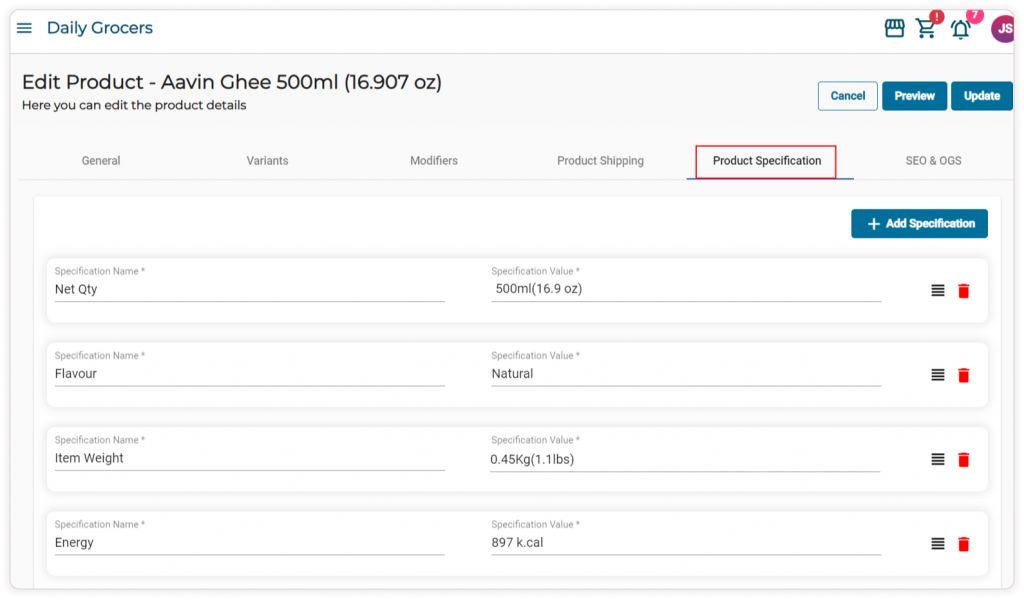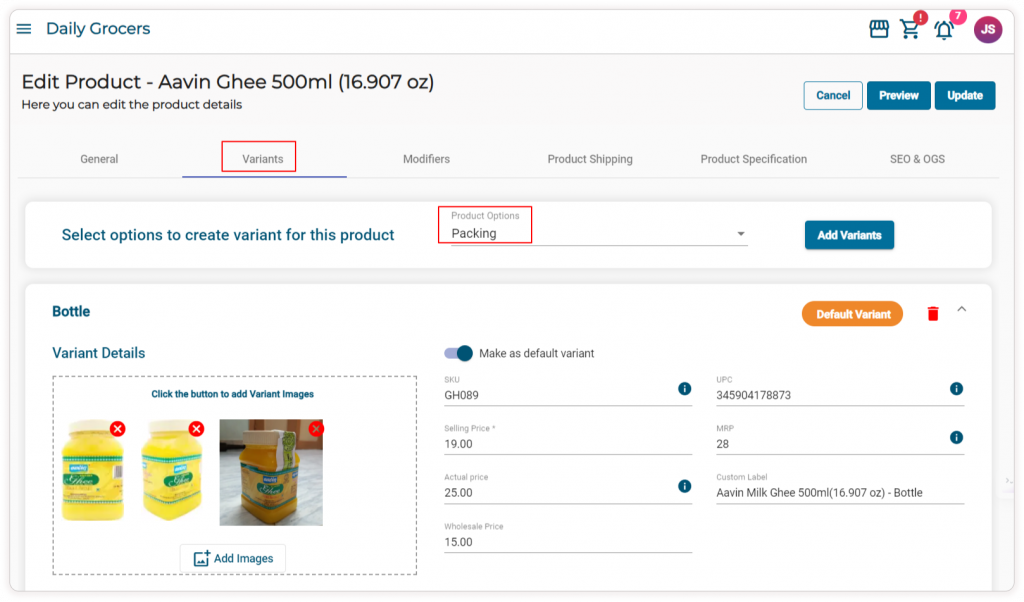 Discounts and promotions
Simplify setting up discounts for products. Enhance customer satisfaction by offering compelling discounts that elevate their shopping experience. With ZenBasket, you can easily provide exclusive deals using various methods such as coupons, automatic discounts, or Buy X Get Y offers.
Tailor discounts to specific customer segments, ensuring that each group receives offers most relevant to their preferences. Engage customers through personalized discount notifications, transforming occasional shoppers into loyal patrons. By offering carefully crafted discounts, you're establishing your store as a destination for both value and exceptional shopping experiences.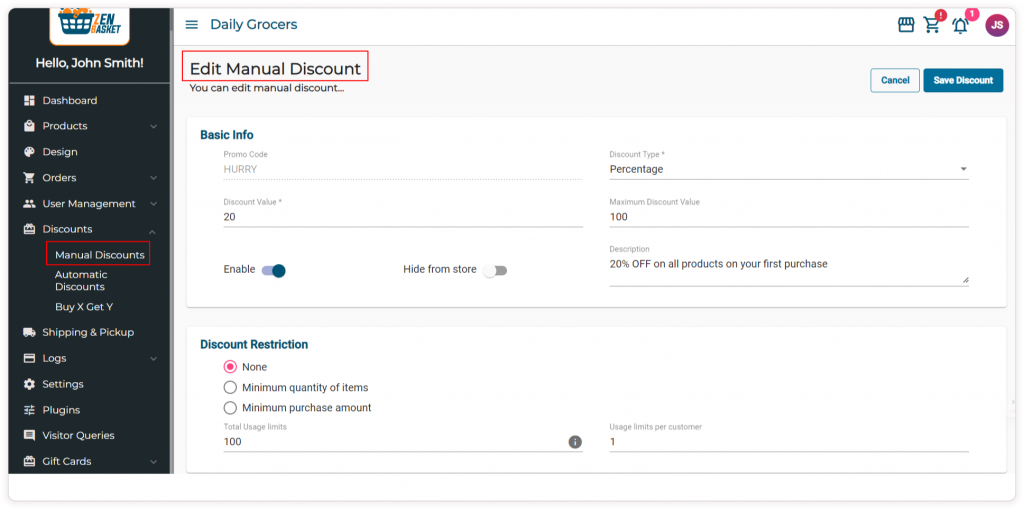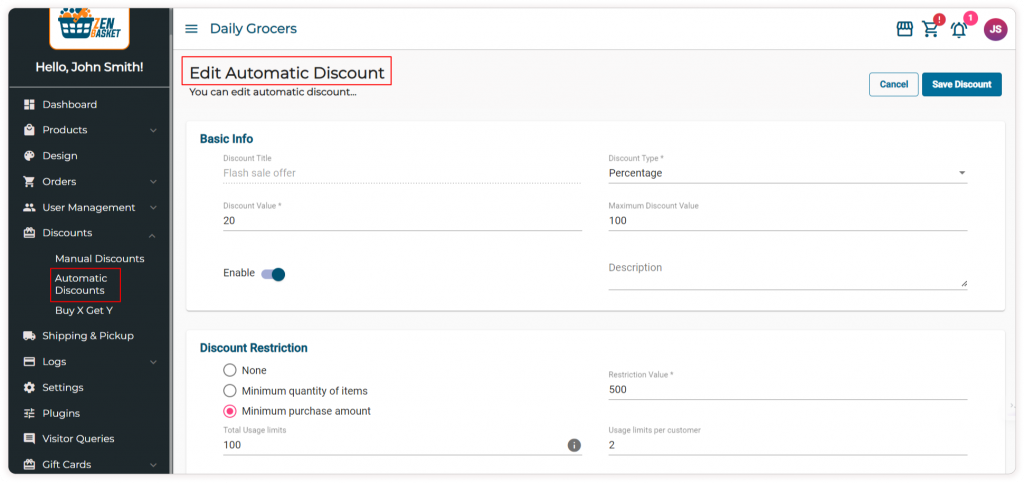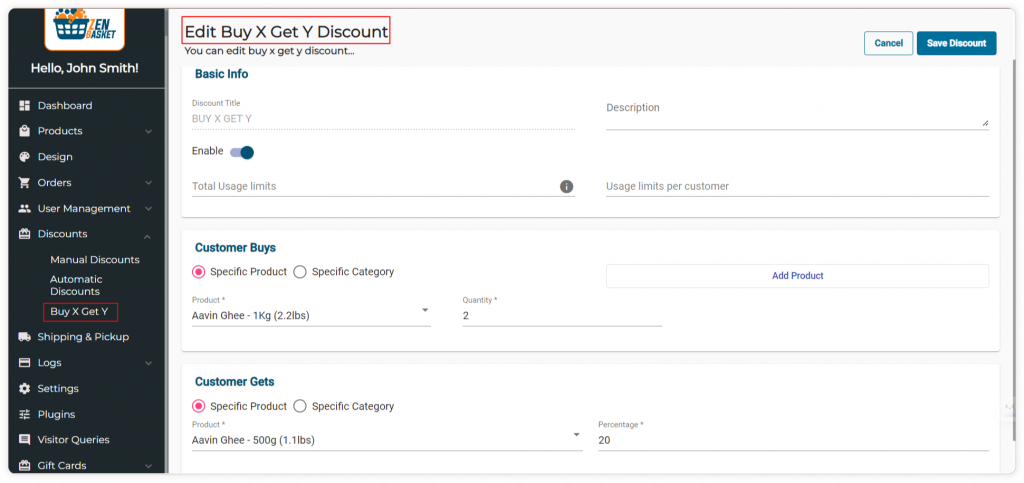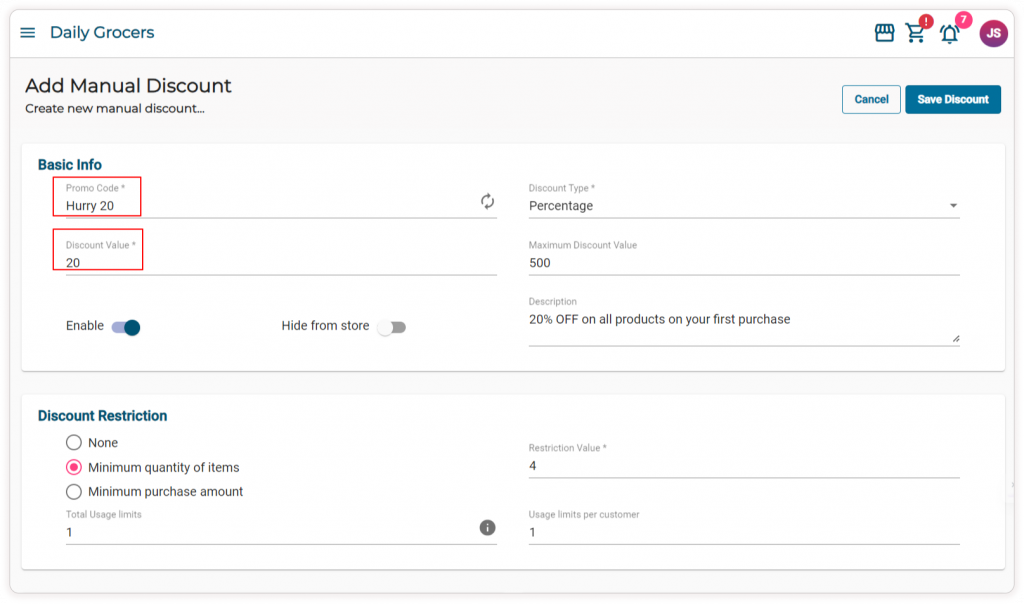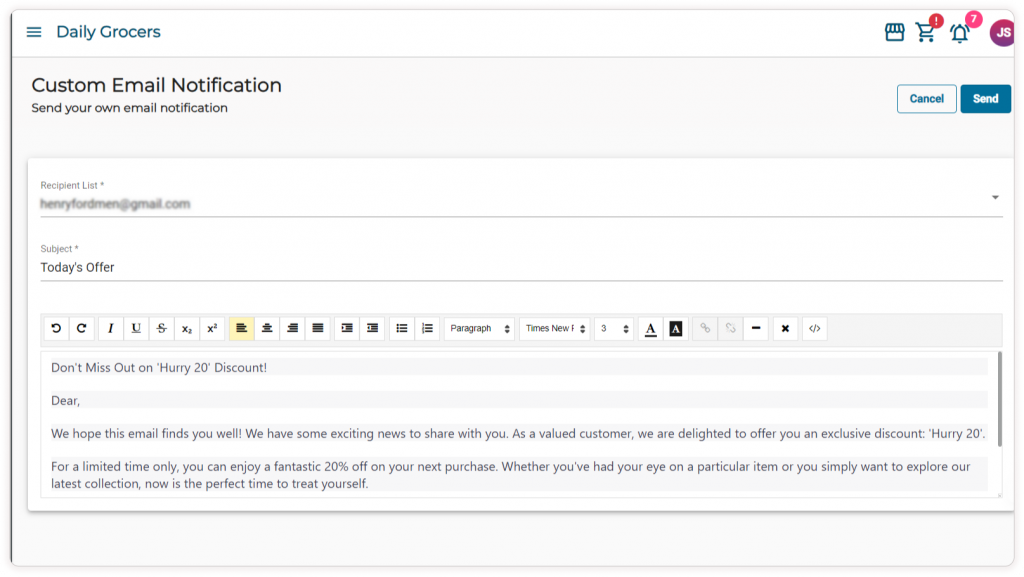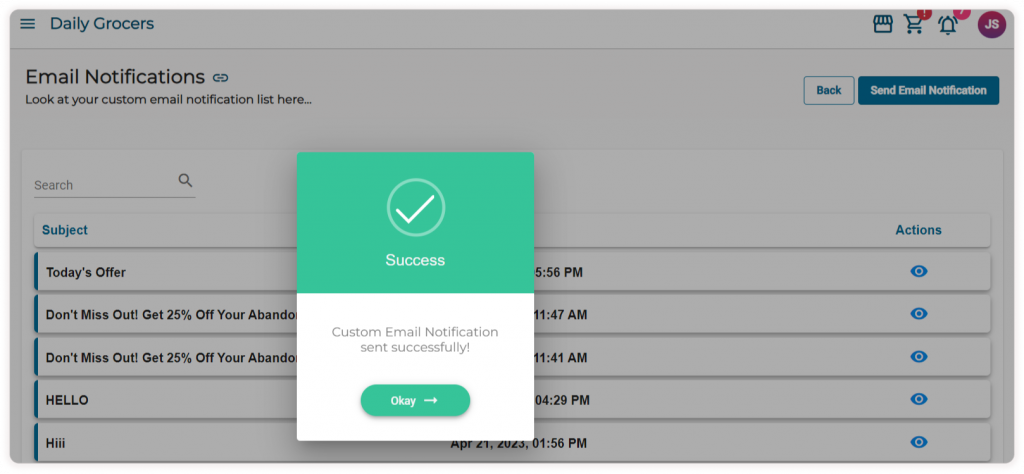 Effortless Customer Support
ZenBasket's user friendly contact form integrated into your website enables visitors to send inquiries. Store visitors can directly reach your support team via email or phone using the contact information provided on your website. With ZenBasket's comprehensive support approach, you can address any issues or concerns your visitors might have, establishing a strong rapport and fostering repeat business.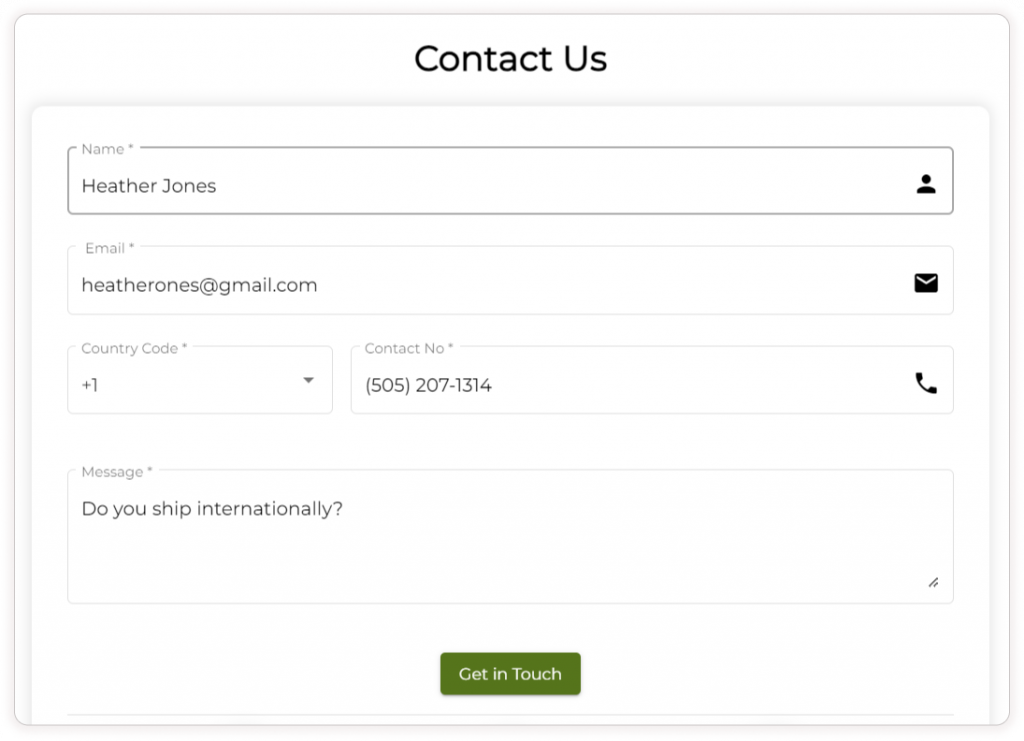 Website performance and optimization
ZenBasket ensures optimal website performance. It is mobile-compatible, ensuring customers can easily browse products and make purchases. By accessing your website through mobile devices, you gain the ability to monitor your store's activities and performance in real time, regardless of your location. This ensures you're always informed and can make timely decisions. ZenBasket boasts a user friendly design, enhancing the overall shopping experience.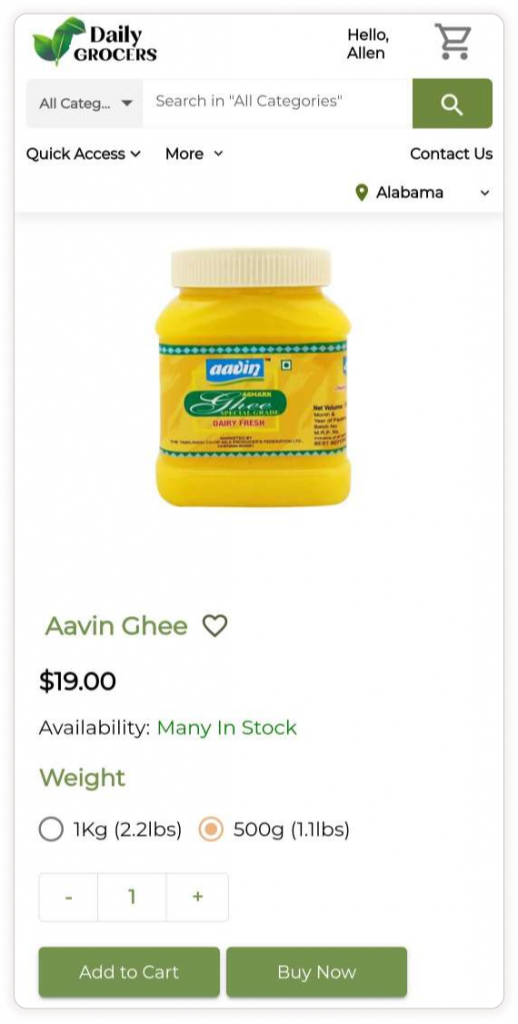 Conclusion
Complexity in store management may seem intimidating, but it doesn't always have to be. With a well organized platform like ZenBasket, it becomes easier to handle making businesses more adaptable and capable of overcoming any challenges that may arise.
Centizen
A Leading IT Staffing, Custom Software and SaaS Product Development company founded in 2003. We offer a wide range of scalable, innovative IT Staffing and Software Development Solutions.
Contact Us
USA: +1 (971) 420-1700
Canada: +1 (971) 420-1700
India: +91 86107-03503
Email: contact@centizen.com