Globally configured application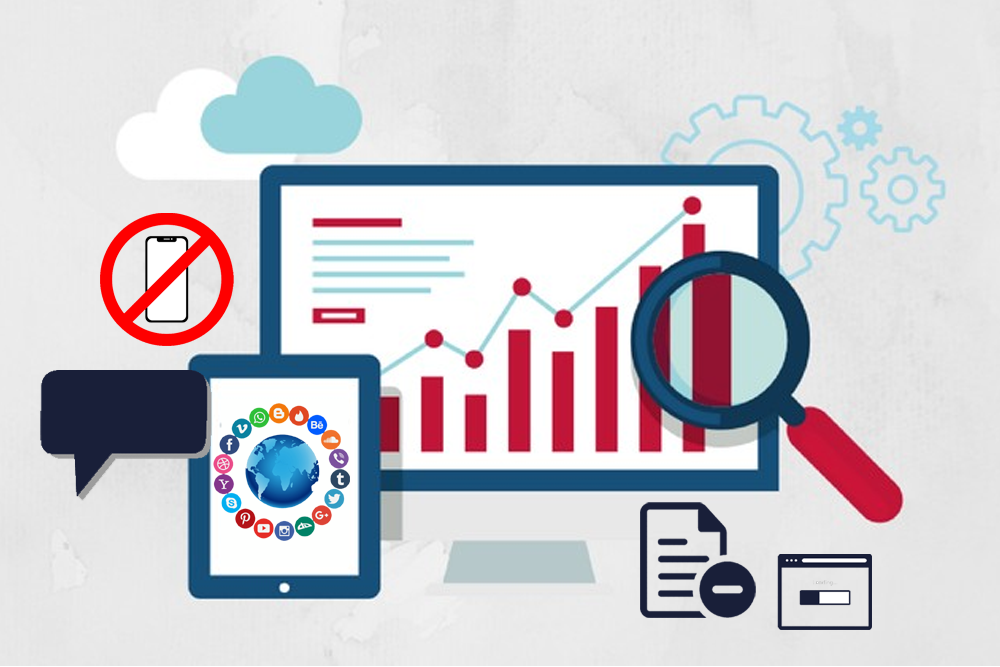 In this blog, How to create a globally configured application and some important things to remember while configuring the application as globally.
Optimized the content in Multiple Languages
For an website that gets international traffic, we have to focus not only on the translation but as well as on the preserving the meaning, intent and context of the content. The application should support multiple languages for the foreigners. While translating the application and its website into other language the meaning of the content does not change and it does not convey the message wrongly.
Avoided rigid localized Options
In other websites you can choose a default domain and language using dynamic GeoIP tracking. In our case this simply is not possible as we have to allow access to users across the globe.
Using less text in images
Browsers cannot translate text on images when translating a language of a website content for an international customer. No translator/software running on the multi-lingual website can change graphical text.
Decisive colour arrangement
The website Design and global configured application to appeal that will save your investment in setup, management and promotion of multiple websites.
Optimize the local search
Provide the separate version of the same product and offer target location based on keywords and we need to use the geo location targeting feature.
Labeling option for switching to other language
Navigation is a crucial aspect of the web design process. Navigation should be intuitive. Designer might also want to consider creating an 'entrance page' to their site, where users choose the navigation language of the site or user can use English as the default language.
Website loaded for slow speed connection
A good global website uses content delivery network i.e. a group of servers from all over the world. It helps you speed up the site even when the visitors browse it from a foreign location. With CDN, you can allow content to be served in Australia instead of doing it from your web host in Paris.
Search engine optimization
Securing one of the top positions in the search results contains a huge value for your business success. Studies have shown that as of 2019, 91.5% of online searchers do not go beyond the first page of search results. For that,
A good website is one that gets noticed by qualified leads through built credibility and increases the click through rate and establishes The Brand.
Centizen
A Leading IT Staffing, Custom Software and SaaS Product Development company founded in 2003. We offer a wide range of scalable, innovative IT Staffing and Software Development Solutions.
Contact Us
USA: +1 (971) 420-1700
Canada: +1 (971) 420-1700
India: +91 86107-03503
Email: contact@centizen.com