Hiring Top Talent for Your Startup: 11 Creative Strategies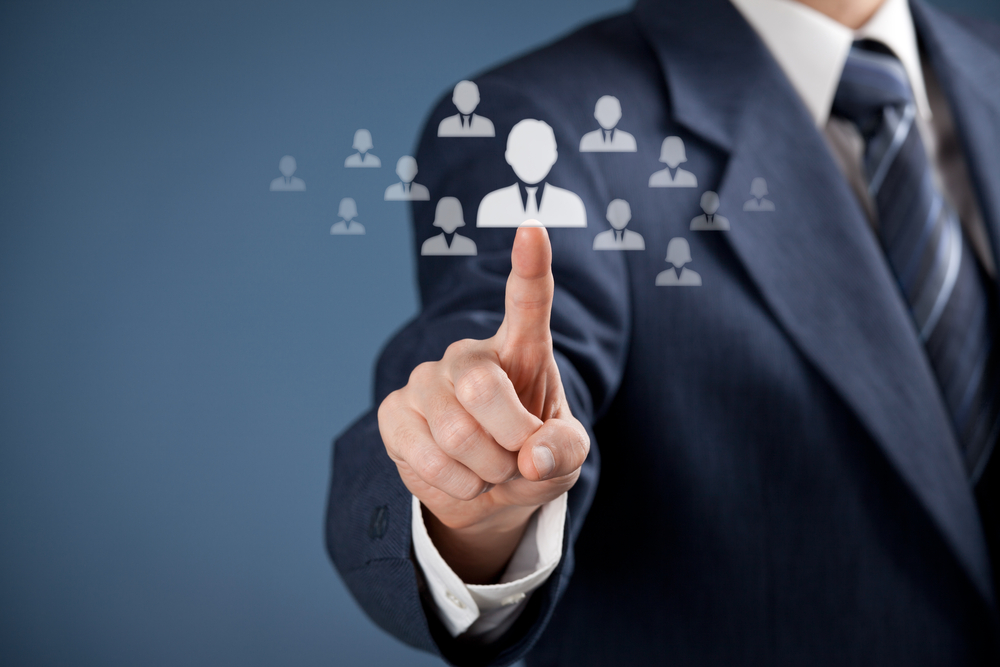 As technology advances at an unprecedented pace, hiring top talent for your startup is a challenge that every entrepreneur faces. As tech giants like Facebook and Google continue to grow, startups have proliferated, intensifying the battle for skilled professionals. Nevertheless, there's a growing trend among millennials and Gen Zs to choose startups over tech giants. They see startups as places where they can truly make an impact and experiment with different roles. This blog will guide you through 11 creative strategies for hiring top talent for your startup.
Strategies for hiring top talent for your startup
1. Define the role and craft a job description
When hiring top talent for your startup, your first step is to create a detailed job description. Start by defining the role and the skills that you're seeking in your ideal employee. It's essential to set clear expectations for the position. Be concise and realistic in your job descriptions to avoid overwhelming potential candidates with unrealistic demands. Now that the foundation is set, let's delve into finding individuals who embrace challenges.

2. Find those who don't shrink from challenges
In a startup, challenges are part of the package. It's crucial to find individuals who won't shy away from adversity. They should be committed to your startup's vision and mission. When hiring talent, you want individuals who will stay the course and not jump ship when things get tough.

3. Embrace multifaceted talents
Flexibility is a key trait to look for. In a startup environment, candidates who are willing to wear multiple hats are invaluable. These individuals adapt to changing roles and tasks as your startup evolves, making them valuable assets to your team.

4. Align with your company's values
Your company's values are at the core of your culture. It's essential to define and uphold these values. When hiring top talent for your startup, ensure that your new hires are in sync with your work culture and the objectives you've set. This alignment fosters a positive and productive work environment.

5. Promote gender equity in your work culture
To attract top talent, consider promoting gender equity in your work culture. Research shows that women often hesitate to apply for jobs unless they meet nearly all the qualifications, whereas men tend to be more open to opportunities. Use inclusive language in your job descriptions to encourage a broader range of applicants and contribute to a more diverse workforce.

6. Sell the position
When hiring, it's crucial to make your startup stand out as an exciting and innovative place to work. Highlight your company's unique qualities and the potential for candidates to make a significant impact and meaningful contributions to your startup's growth. Emphasize the entrepreneurial spirit and the opportunities for creativity and innovation.

7. Utilizing your network for the perfect fit
Your network can be a valuable resource for hiring talents for your startup. Reach out to people you know and trust, and who share your startup's values. Engaging in conversations with peers who understand your vision can help you identify the qualities you should be looking for in potential candidates.

8. Conduct interviews – HR and technical
Interviews are an essential step in hiring talents. Organize interviews and technical assessments to evaluate candidates thoroughly. Assess their passion for the role, their skills, and their compatibility with your team. Look for enthusiasm, expertise, and alignment with your startup's mission and vision.

9. Tempt with irresistible offers
When extending job offers, consider offering benefits beyond just salary. Millennials and Gen Z value professional development, work-life balance, and health perks. Showcase your commitment to employee well-being and development to attract and retain top talent for your startup.

10. Streamline the onboarding process
A smooth onboarding process is crucial for retaining top talents. Ensure that new developers feel included, informed, and confident from day one. A well-structured onboarding process increases the likelihood of retaining the talent you've worked hard to attract.

11. Where to find ideal candidates
When hiring talents you must search for candidates everywhere. Start with popular platforms like Twitter, LinkedIn, Facebook, and Instagram. These platforms have evolved into more than just social spaces – they serve as portfolios for many talents. Join mutual interest groups on these platforms to connect with passionate candidates. Explore specialized platforms like Stack Overflow, GitHub, LinkedIn, ZipRecruiter, and Reddit. Attend hackathons and networking events to make connections with potential talent.

Conclusion
In conclusion, hiring top talent for your startup is a multifaceted process. It involves assessing candidates carefully to ensure compatibility within your team. Keep your website and company culture aligned with your values, and support unbiased policies. Make your startup an attractive destination for "top talent" by showcasing your commitment to their growth, well-being, and professional development.

Additionally, if you're looking to hire Indian offshore talents and build a dedicated team, consider leveraging the expertise of Centizen Talent Hub. With a strong track record in talent acquisition, we can provide an ideal platform to propel your startup towards success by helping you assemble a highly skilled team of talents.
Centizen
A Leading IT Staffing, Custom Software and SaaS Product Development company founded in 2003. We offer a wide range of scalable, innovative IT Staffing and Software Development Solutions.
Contact Us
USA: +1 (971) 420-1700
Canada: +1 (971) 420-1700
India: +91 86107-03503
Email: contact@centizen.com