Overcome the challenges of limited wholesale functionality and enhance your wholesale operations with ZenBasket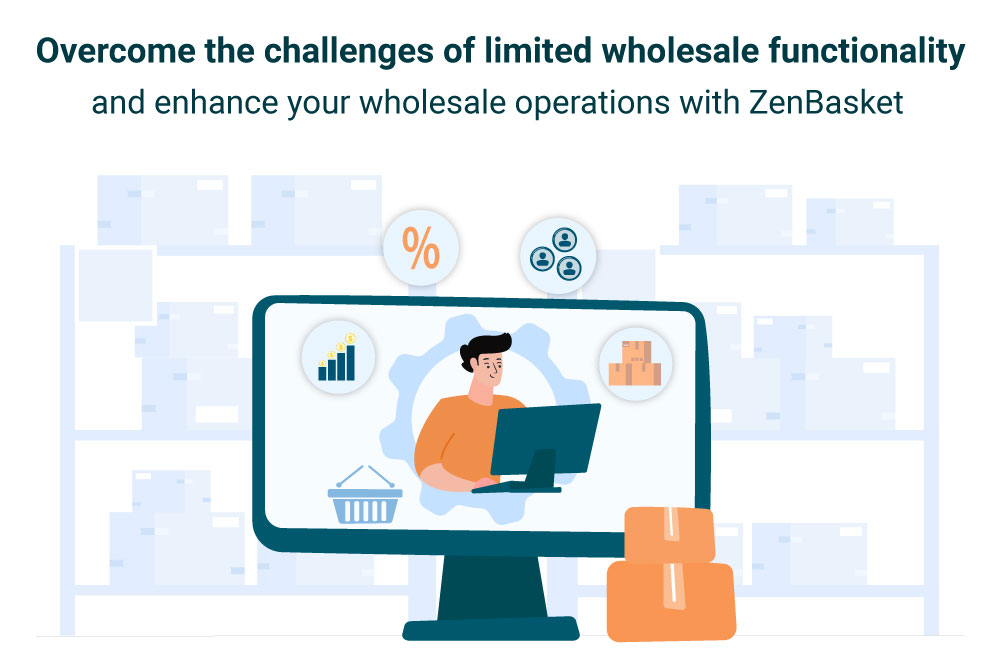 Ecommerce platforms that lack sufficient wholesale functionality present significant challenges for businesses heavily dependent on wholesale operations. These businesses require a comprehensive set of features on their platforms to effectively manage dynamic pricing, flexible discounts, customer segmentation, and enforceable minimum order quantities. Without wholesale functionality, businesses face limitations in providing personalized pricing, tiered discounts and streamlined order management. This can lead to decreased efficiency, customer dissatisfaction and ultimately lost revenue.
To overcome these challenges, businesses have two options. They can integrate specialized wholesale management software into their existing Ecommerce platform or migrate to a wholesale friendly platform. By leveraging a robust wholesale platform, businesses can optimize pricing, segment customers effectively and enforce order quantities. This will ultimately result in streamlined operations, improved customer satisfaction and sustainable growth.
ZenBasket Solutions
ZenBasket provides comprehensive solutions to enhance wholesale functionality and improve the wholesale experience.
Utilize Wholesale Specific Plugin
ZenBasket's wholesale plugin provides a unique feature that allows sellers to offer bulk products and discounted pricing exclusively for reselling purposes. This means that wholesale customers can access special rates that regular customers cannot. The interface of ZenBasket is user-friendly and comes with features that enable efficient wholesale inventory management, order tracking and customizable pricing tiers.
By using ZenBasket, sellers can simplify their processes, saving time by reducing manual effort. This allows them to focus on nurturing their wholesale partnerships and growing their business. ZenBasket is suitable for businesses of all sizes, whether they are small enterprises or large distributors. It equips businesses with the necessary tools to thrive in the competitive wholesale market, unlock new opportunities and maximize their potential.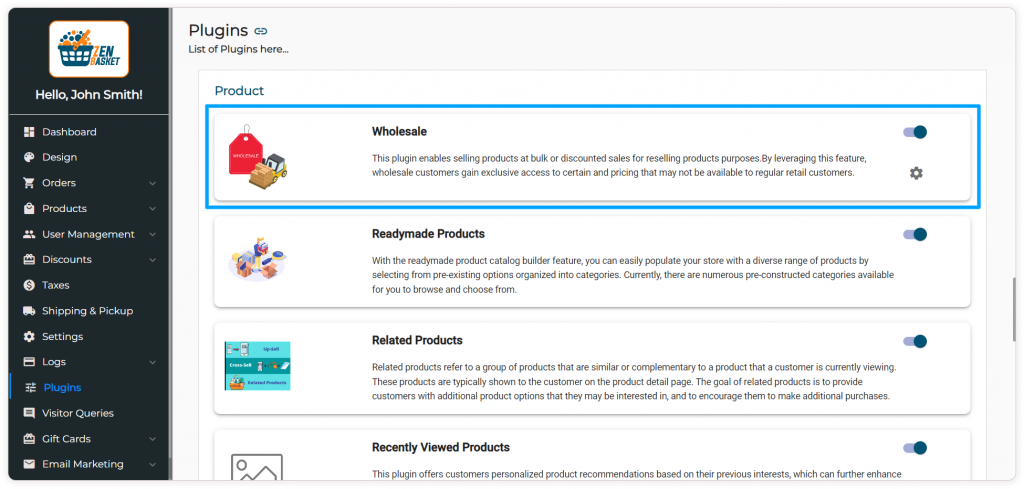 Pricing and Discounts
Whether you want to offer different price tiers or implement quantity thresholds for discounts, ZenBasket gives you complete control over your wholesale operations. The intuitive interface makes it easy for businesses to configure and manage their wholesale pricing strategies. Businesses can streamline their operations, improve efficiency and unlock the full potential of their wholesale operations.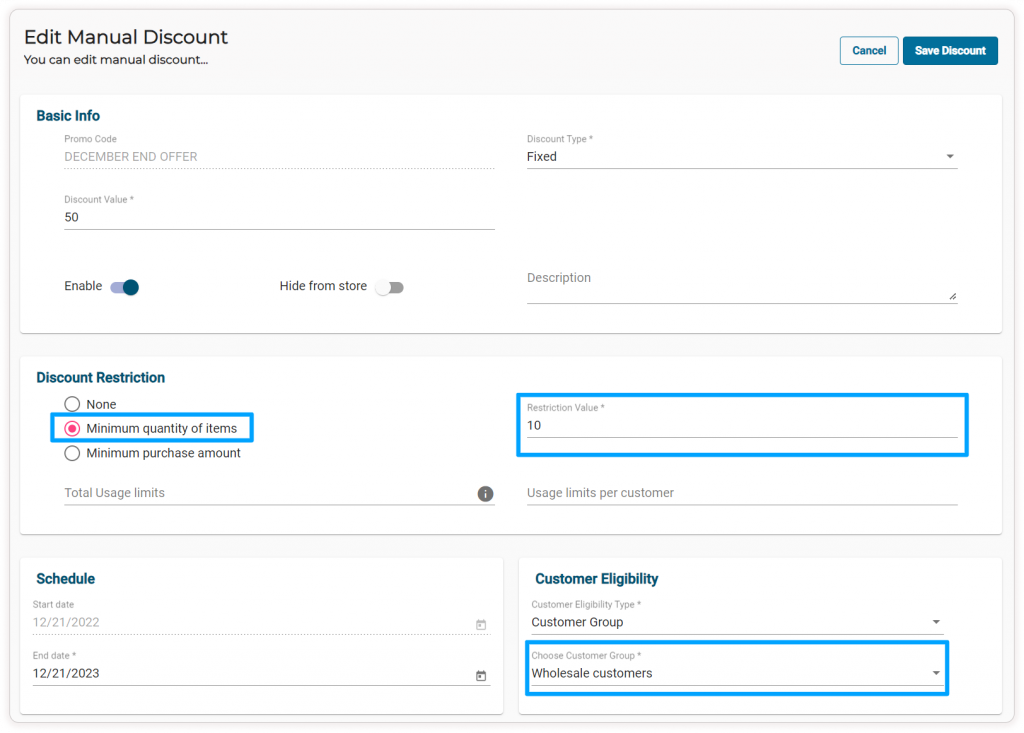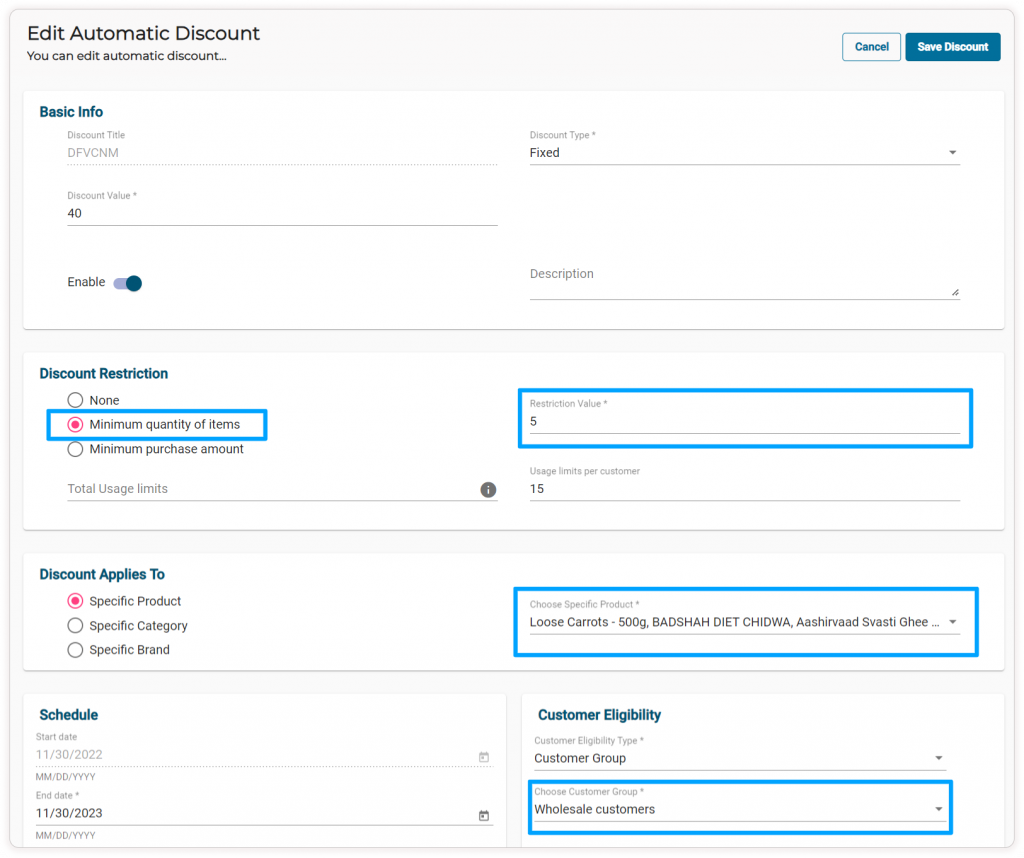 Customer Segmentation
ZenBasket empowers businesses to effectively segment their customers, enabling distinct experiences, pricing structures, and customized product catalogs for wholesale customer groups. ZenBasket's advanced segmentation capabilities can help companies effortlessly differentiate and display product pricing while creating a product catalog for different customer types. This ensures a tailored experience and avoids confusion between retail and wholesale customers. With ZenBasket, wholesale businesses gain complete control over customer segmentation, allowing them to create targeted strategies and optimize their operations. ZenBasket empowers wholesale businesses to enhance customer relationships, maximize sales and drive growth by delivering a superior and personalized wholesale experience.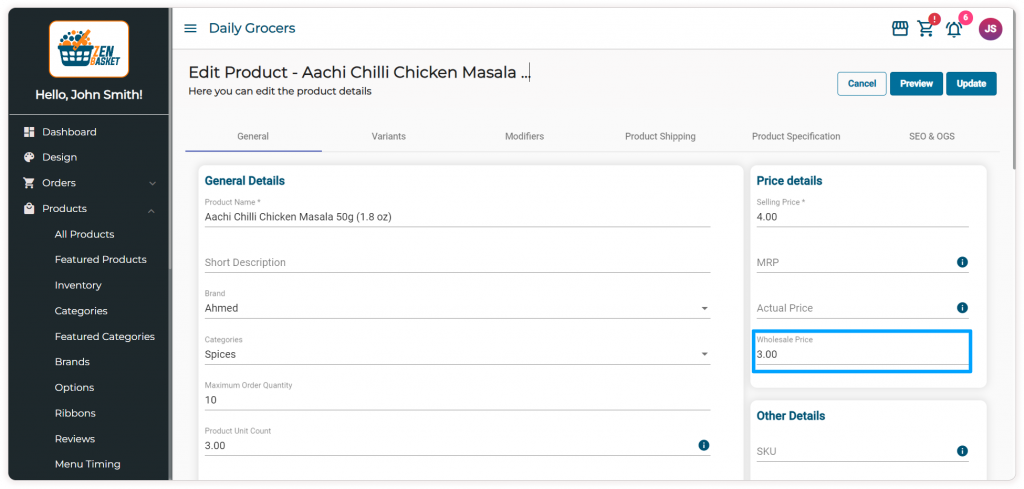 Minimum Order Quantities
Enforcing minimum order quantities can be a challenge when creating a product catalog on certain Ecommerce platforms. ZenBasket offers a comprehensive solution to this problem. With its advanced features, ZenBasket allows wholesale businesses to set and enforce minimum order quantity requirements during the product catalog creation process. This functionality gives wholesalers complete control over their operations and lets them ensure that customers adhere to these requirements when placing orders. This not only facilitates efficient inventory management but also enables wholesalers to maintain profitability and optimize their supply chains.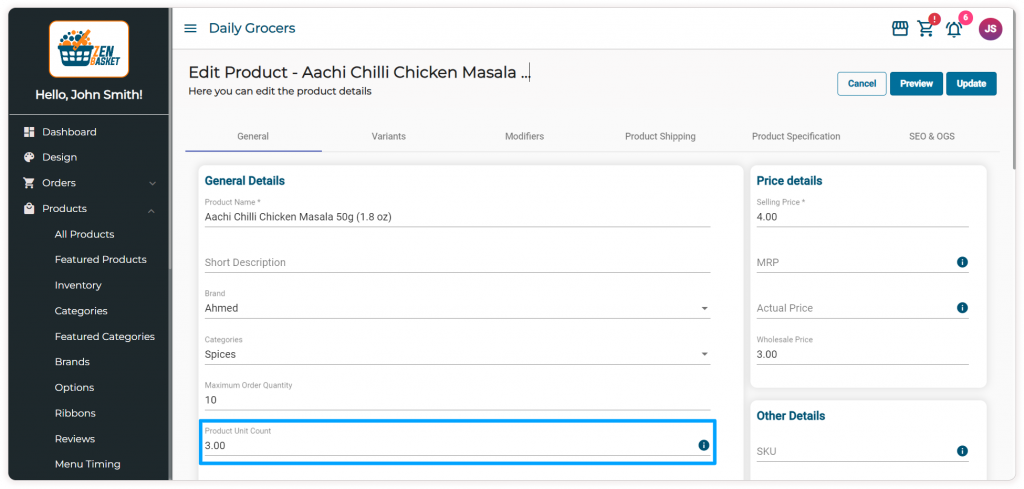 Conclusion
ZenBasket enables sellers to offer bulk products and discounted pricing exclusively for wholesale customers. With flexible pricing options and advanced customer segmentation capabilities, businesses can optimize their wholesale strategies and enhance the customer experience. Enforcement of minimum order quantities provides control over operations and supply chain optimization. By leveraging ZenBasket's features, businesses can overcome limitations in wholesale functionality and unlock growth opportunities.
Centizen
A Leading IT Staffing, Custom Software and SaaS Product Development company founded in 2003. We offer a wide range of scalable, innovative IT Staffing and Software Development Solutions.
Contact Us
USA: +1 (971) 420-1700
Canada: +1 (971) 420-1700
India: +91 86107-03503
Email: contact@centizen.com