Overcoming Challenges Associated with the Complexity of System Integration and Data Flow with ZenBasket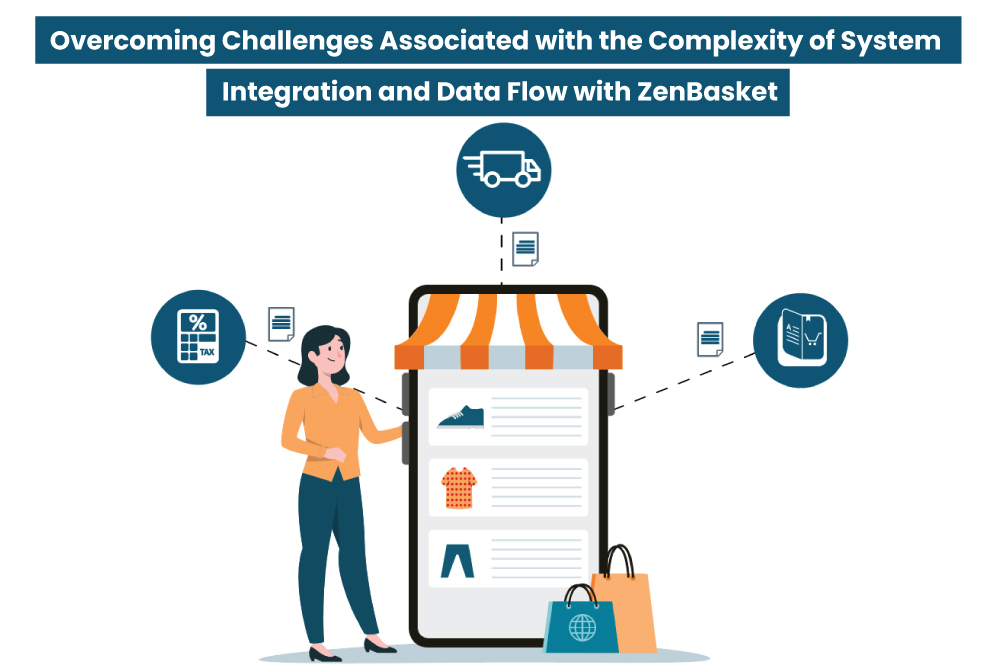 Systems integration plays a crucial role in this digital age as businesses heavily rely on interconnected systems. Integration helps unify systems, automate processes, and enhance overall efficiency. Challenges like integrating multiple systems, ensuring smooth data flow, addressing tax compliance, and accurate shipping cost calculations are common hurdles online businesses face.
ZenBasket serves as a comprehensive solution that simplifies the processes associated with systems integration. By seamlessly connecting various systems, ZenBasket ensures smooth data flow and efficient operations. Additionally, it provides essential tools to tackle tax compliance and offers accurate shipping cost calculations.
How ZenBasket addresses integration and data challenges
Integration and data management
ZenBasket offers robust API integration capabilities that seamlessly connect with third-party systems, including payment gateways, shipping providers, and tax calculation software. Our real-time data synchronization mechanisms keep all integrated systems updated instantly, eliminating data discrepancies. This ensures that your customers can trust the accuracy of information, such as real-time product availability and pricing, providing them with a positive shopping experience. Additionally, ZenBasket places a strong emphasis on data accuracy and integrity through data validation processes. With effective error-handling mechanisms in place, ZenBasket ensures minimal disruptions and smooth operations for your business.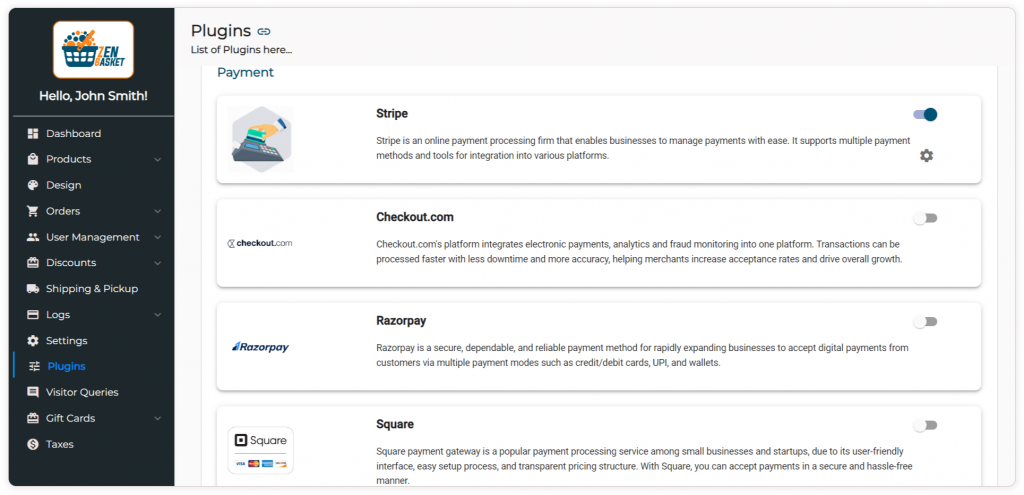 Shipping options and calculations
ZenBasket simplifies the complexity of shipping options by providing third-party shipping plugins that seamlessly integrate with multiple carriers. These plugins consider essential factors like weight, dimensions, destination, and custom fees to ensure accurate shipping calculations. As a result, you can confidently offer reliable shipping options to your customers while effectively managing costs. Moreover, ZenBasket's shipping plugins provide you with real-time tracking information by integrating carrier tracking data into your website. This offers valuable tracking and delivery estimation features, enabling you to stay informed and provide timely updates to your customers throughout the shipping process.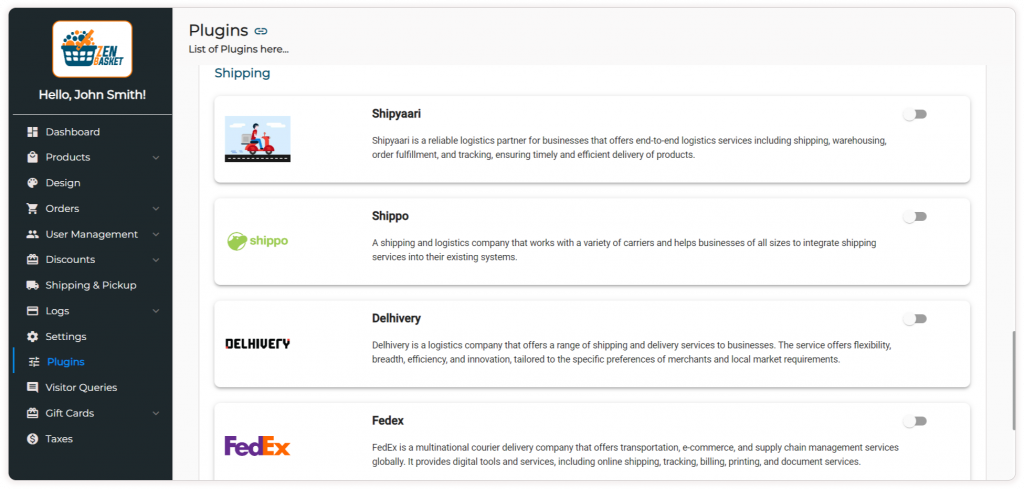 Taxation
Tax regulations can vary across different regions and jurisdictions, posing a challenge for businesses to accurately calculate and collect taxes. Stay informed about changes in tax regulations and rates, and promptly update your tax calculation system to reflect these changes. ZenBasket simplifies tax management by categorizing products or services taking into consideration the unique tax rules and exemptions that may apply. With ZenBasket, you have the option to manually handle tax calculations, accurately collecting taxes based on buyer locations. With ZenBasket's tax management capabilities, you can confidently navigate the complexities of tax compliance.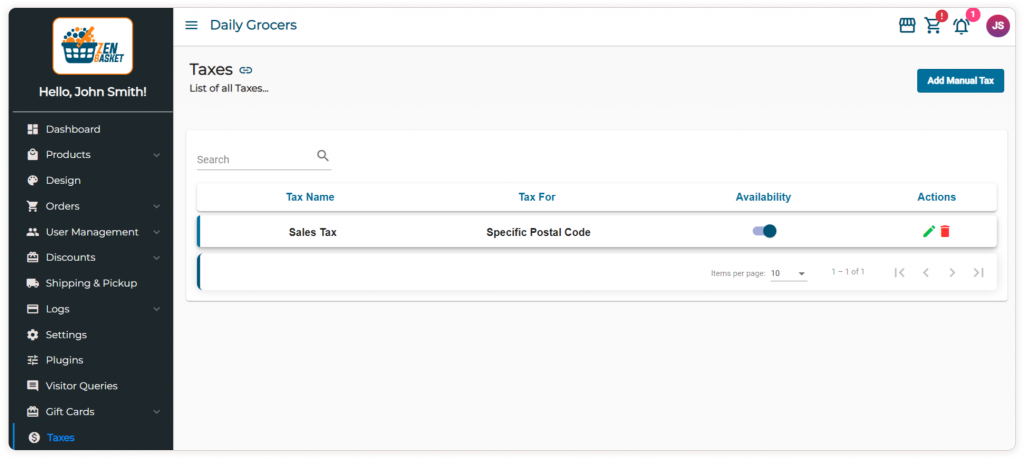 Conclusion
ZenBasket is a comprehensive solution that aims to simplify system integration and streamline data flow in ecommerce businesses. It offers seamless integration of systems, efficient data management, reliable shipping options and calculations, and tax management capabilities. By centralizing operations, ZenBasket allows you to easily integrate multiple systems minimizing errors and simplifying data management.
Centizen
A Leading IT Staffing, Custom Software and SaaS Product Development company founded in 2003. We offer a wide range of scalable, innovative IT Staffing and Software Development Solutions.
Contact Us
USA: +1 (971) 420-1700
Canada: +1 (971) 420-1700
India: +91 86107-03503
Email: contact@centizen.com