End-to-End testing for a leading e-Learning Platform
End-to-End testing is the process of verifying a software system along with its sub-systems. A top e-learning platform was concerned about imparting language and literacy skills focused on toddlers, infants, pre-teen & early teenage students.
Our client partnered with Centizen to conduct a test on their applications and find out low performing networks at their partner and customer campuses as there was some inconsistency in the data.Data inconsistency affects businesses a great deal and needed high priority fixing this.
As there was no standard topology followed for servers and client setup, there was inconsistency of traffic. Inconsistent media availability as a result of inconsistent networks connecting servers in customer locations. Improper monitoring of network devices, switches and access points. Customers using legacy devices were working with in-compatible versions. Without exact information of the devices, client application versions and network bandwidth utilization were not synchronized.
Centizen discussed with the client's team and identified the problem areas. The team started with a Network Analysis Tool Kit to deploy to various client locations for continuous monitoring of the network 's bandwidth and server status.A network's bandwidth and topology plays a major role in handling and delivering requests.
Once monitored we enabled the custom logging on the servers and analyzed server log to identify the issues in the servers. Then we followed up with an end-to-end test environment on all (legacy/new)devices to test the end user experience. The platform includes Windows, Mac, Chrome book, Android & iOS.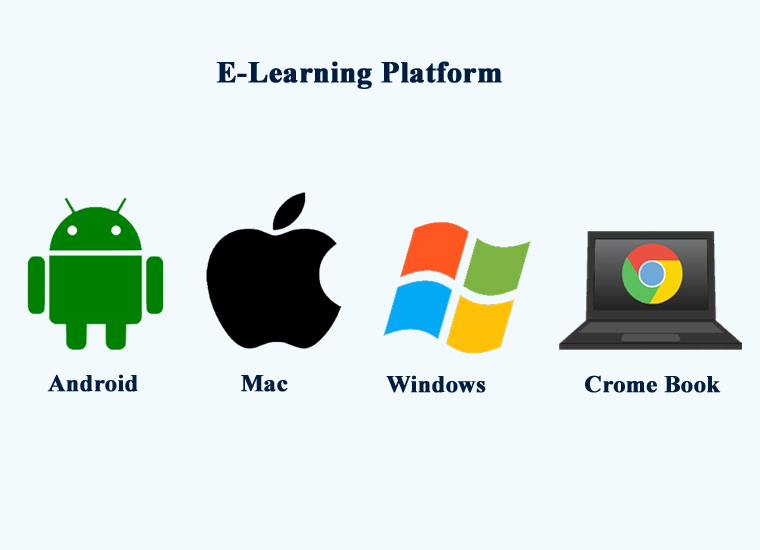 End-to-End Testing setup, replicates various on-site topologies allowing faster discovery of problem areas.

The Network Analysis tool kit can deploy to any customer locations and continuously monitors the server log and notifies in case of any anomaly.

Identification of issues related to server configuration and automated deployment helped clients work with compatible versions on both legacy and new devices.

Centizen
A Leading IT Staffing, Custom Software and SaaS Product Development company founded in 2003. We offer a wide range of scalable, innovative IT Staffing and Software Development Solutions.
Contact Us
USA: +1 (971) 420-1700
Canada: +1 (971) 420-1700
India: +91 86107-03503
Email: contact@centizen.com