Configuration Management – DevOps
Configuration management standardizes resource configurations and enforces their desired state across all infrastructure. Thereby, configuration management is always like an up-to- date inventory for your technology assets. Comprehensive configuration management in DevOps gives you sufficient ammo to power up the DevOps machine.
Configuration as Code (CaC) makes sure that all the configurations of the servers and or other resources as a code/script are managed under version control.CaC standardizes configurations within a given resource, like a server or network. These configurations are applied during the deployment phase to ensure the configuration of the infrastructure is consistent with the application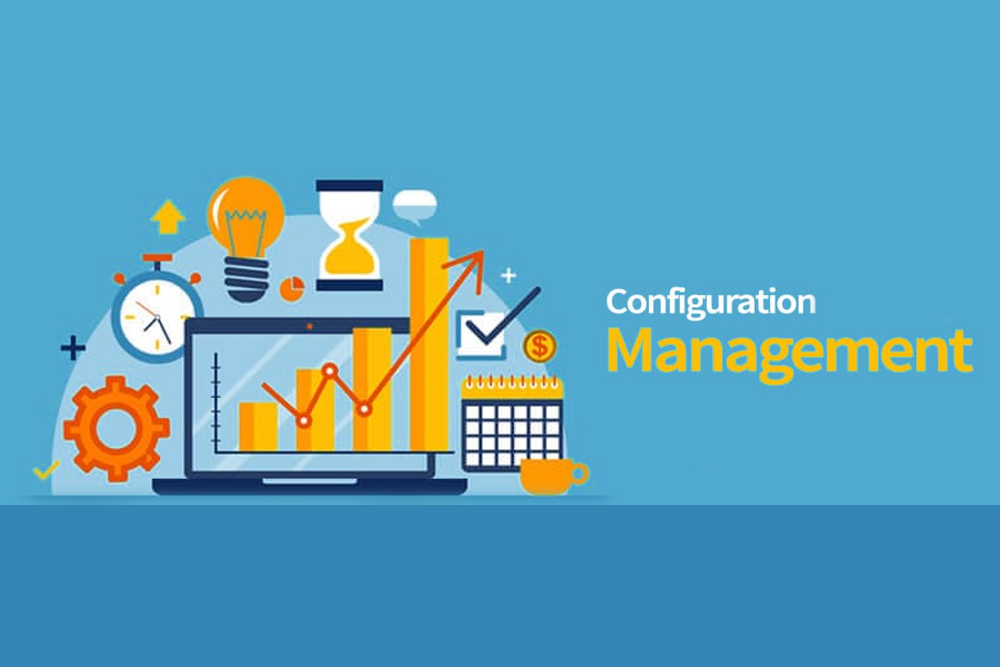 Background
Our leading client provides Integrated Credit Solutions to their users with solutions that meet specific processing and reporting (present and future) needs. Our Client has access to multiple data sources that allows their users to inspect and generate reports in regards to the inspection.
Challenge
The Client focuses on establishing and maintaining consistency of a product's performance, and its functional and physical attributes with its requirements, design, and operational information throughout its life. It's important to maintain Configuration as Code (CaC). It can be used by both management and engineers to check the components status (if it has been changed and why), ensuring an audit trail of changes done to the system.
Centizen Solution
Centizen has developed a configuration management platform that has reduced notable time taken for deployment & changes irrespective of the environment . Our client using Centizen's configuration management platform, has increased the service availability time with reduced security breach risks through visibility and tracking.
Centizen's platform has significantly reduced our client's development time spent inapplying changes to their services. Also, this has enabled our client's development team to achieve greater agility supported by faster problem solving and use their time more creatively without having to redo the same task differently.
Business Values
IT staff productivity is increased by optimized automation which reduces the IT staff time spent and freeing up valuable staff resources for business-related initiatives.
User productivity is increased through the reduction of downtime caused by system crashes, cyber-attacks, security intrusions, and through change & configuration activities.
IT cost reduction is obtained in multiple areas, including infrastructure, outsourced services and management software.
Centizen
A Leading IT Staffing, Custom Software and SaaS Product Development company founded in 2003. We offer a wide range of scalable, innovative IT Staffing and Software Development Solutions.
Contact Us
USA: +1 (971) 420-1700
Canada: +1 (971) 420-1700
India: +91 86107-03503
Email: contact@centizen.com