Improved App Performance through Automated Testing
E-Commerce even though surprising has stormed the business communities and have raised the bar on consumer expectations. With options from customization to overseas shipping now more than ever people can buy exactly what they want and from where they want on-line.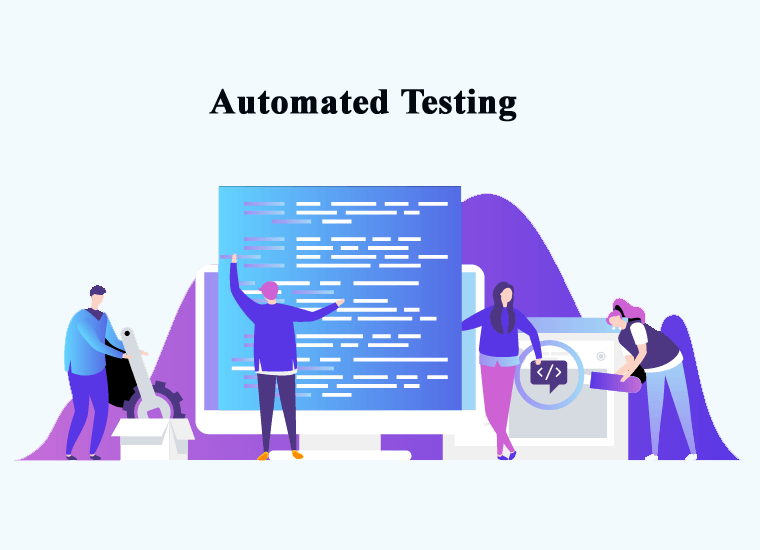 Background
An omni-channel electronics retailer with global access wanted to improve their application's performance and responsiveness. The application needed some significant updates from architecture, scripts and proper testing.
Challenge
The client was using an Ecommerce platform built a technology that's rarely used and was lagging proper internal functionality due to which it failed to complete online orders successfully. The client was facing significant losses because of this inadequacy. A long-term solution was to rewrite the scripts and migrate to an Ecommerce platform. The migration to a Ecommerce platform(Sales Force) requires shifting databases. But, the ETL tool was creating data transformation problems. In addition the architecture lacked testing and was facing configuration problem. Above all, the client was testing manually. With new architecture and lack of testing knowledge, the client was struggling to move to production.
Business Value
Centizen facilitated seamless migration for the client without the data transformation issues. Once migrated to the new architecture, our testing experts strove to provide enhanced quality and efficient transformations. Our experienced testers developed a customized automation framework to seamlessly align with the client's existing technology using a wide range of tools and technologies. With our automation test framework, we automated the in-sprint tests for the web and mobile applications, while increased performance by twice. The performance testing approach made sure that quality is engineered into the application right from the beginning of the development cycle. This resulted in the early detection of defects and improved the application's quality drastically.
Centizen's performance engineering approach reinforced the overall performance of the client's application.
The test automation framework countered the lack of automation in the sprint cycles. This subsequently reduced the testing cycle's 55% time.
Performance testing improved the application's performance drastically.
Centizen
A Leading IT Staffing, Custom Software and SaaS Product Development company founded in 2003. We offer a wide range of scalable, innovative IT Staffing and Software Development Solutions.
Contact Us
USA: +1 (971) 420-1700
Canada: +1 (971) 420-1700
India: +91 86107-03503
Email: contact@centizen.com