Engaging your site's visitors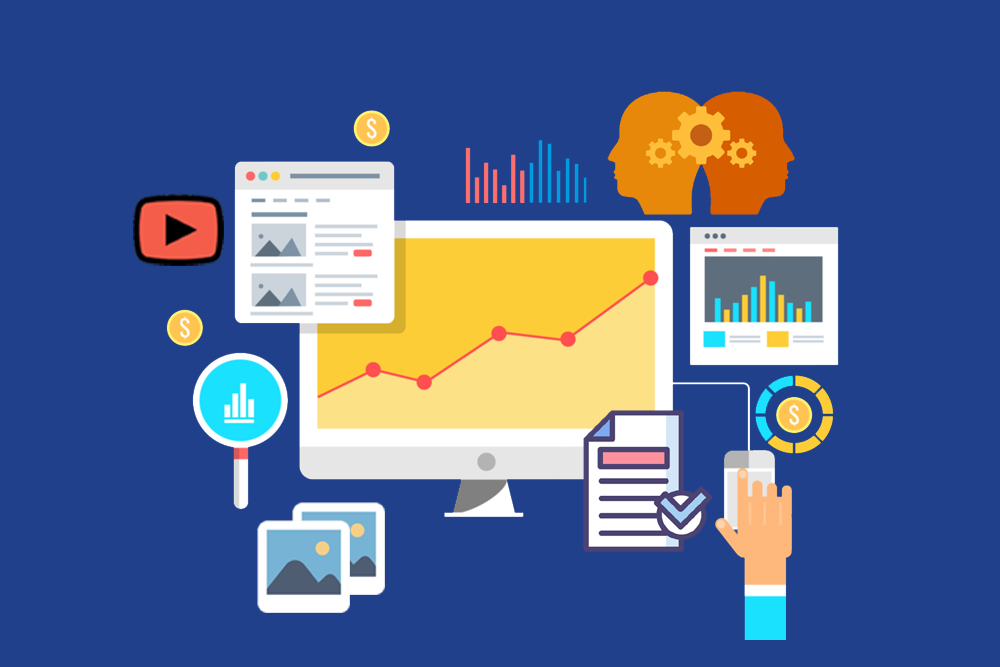 Somehow in the last few decades our lives have become centered around Internet and browsers and social media. From informative content to cringe-worthy content internet has been our go-to place for information. Now that businesses have understood that people spend most of their time online they meet their clients and partners over the net. In other words, they have to keep them occupied during their site visits. This is where content comes into play. Content creation and management have stormed the users in the last few years. The fact that you get rewarded for the level of engagement among the users has attracted a tribe that markets content to engage your visitors.
Here is a list to keep your content and site thriving the engagement and retention rate.

Deliver readable content
It is easy to give in to details and hard to hold back yourself from providing details to the content but truth be told no-one goes through the entire content.
Let media do the talking
Human minds are attracted to colours, pictures, shapes and sound. And researches have shown that people choose to view a content solely for their media. Pictures can paint a 1000 words. Videos have contributed a lot to knowledge and entertainment. A lot of DIY videos have made things fun than the conventional ways.
Customer reviews & Feedback
Almost everyone despite their age difference has bought something online and feed backs and reviews are the deciding factors. People appreciate transparency and customer engagement. This has also taken a negative toll as there are agencies to give positive feedback for a price and plugins or bots that can be used by your competitors to submit false reviews, so keep an eye on that.
Personalize Feedback
Although you may get new visitors everyday it's essential to appreciate people who visit you or use your services regularly. You can include referral benefits or other means to show your appreciation.
Chatbots
Chatbots have become an essential feature of the sites as they can help a new user looking for a specific information navigate the sites without issues.
These are the few tips that can help you provide content that can increase your site's traffic and retain your visitors.
Centizen
A Leading IT Staffing, Custom Software and SaaS Product Development company founded in 2003. We offer a wide range of scalable, innovative IT Staffing and Software Development Solutions.
Contact Us
USA: +1 (971) 420-1700
Canada: +1 (971) 420-1700
India: +91 86107-03503
Email: contact@centizen.com