Strategies for Managing Large Inventories Effectively with ZenBasket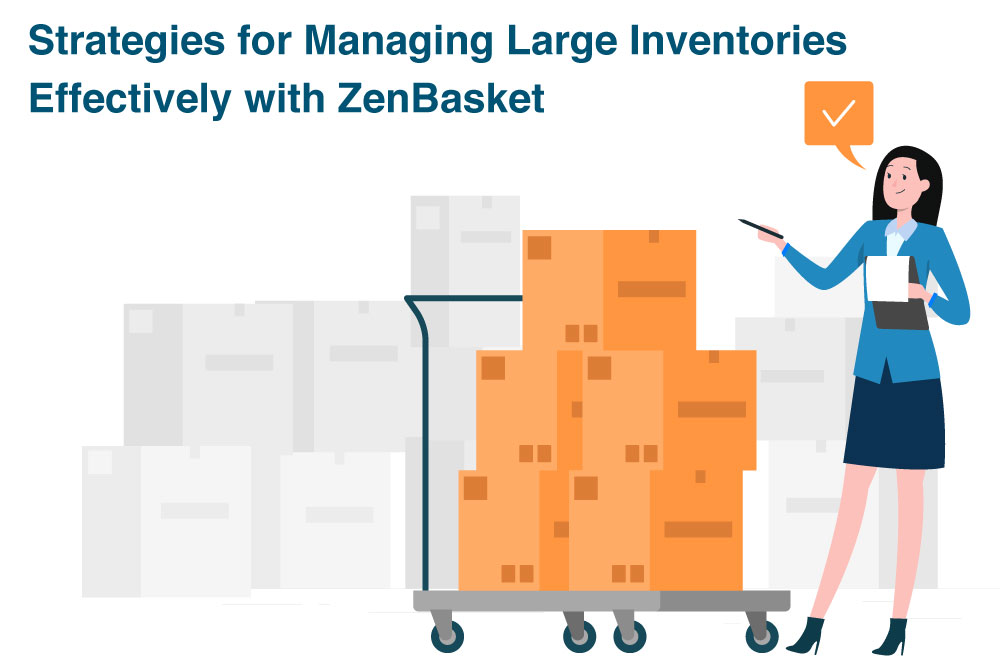 Inventory management is vital for any business, as it presents various challenges. Managing inventory successfully necessitates effectively handling the dynamic nature of stock, with new items arriving and existing stock being sold. Without proper management, the complexities of inventory can lead to financial losses.
What triggers these inventory challenges to arise?
In the world of online shopping, inventory management is extremely important. Maintaining inventory accuracy is imperative to make sure product flow is smooth and deliveries are on time.
There can also be challenges with sorting and shipping products and making sure everything gets delivered to the customer correctly. With proper strategies and informed decision making, businesses can turn inventory challenges into opportunities for growth.
ZenBasket Solutions
With ZenBasket, you can overcome inventory challenges.
Inventory Management Simplified
ZenBasket's inventory management system efficiently handles inventory updates by seamlessly matching customer orders with available stock. With automated processes, there is no need for manual updates or issues with product shortages. This allows businesses to focus on growth and leave behind the challenges associated with inventory management.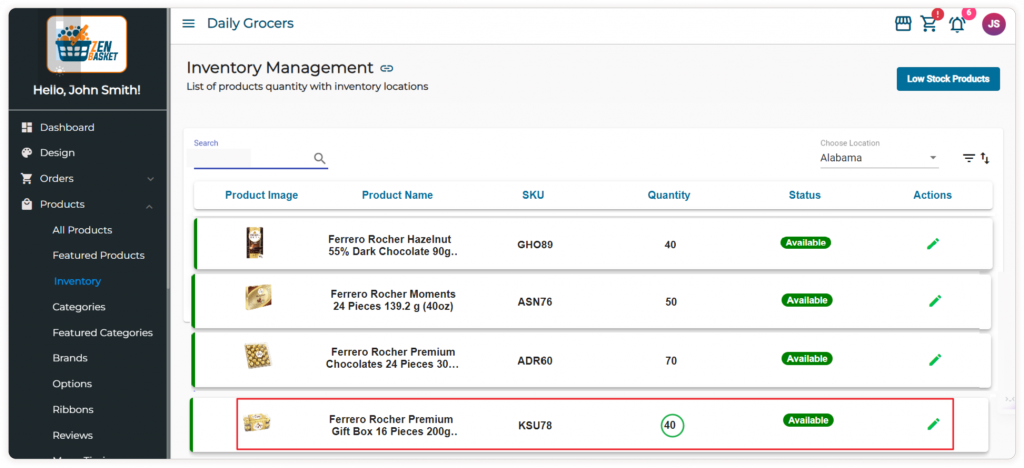 The initial quantity of Ferrero Rocher Premium Gift Box 16 Pieces 200g (7Oz) is 40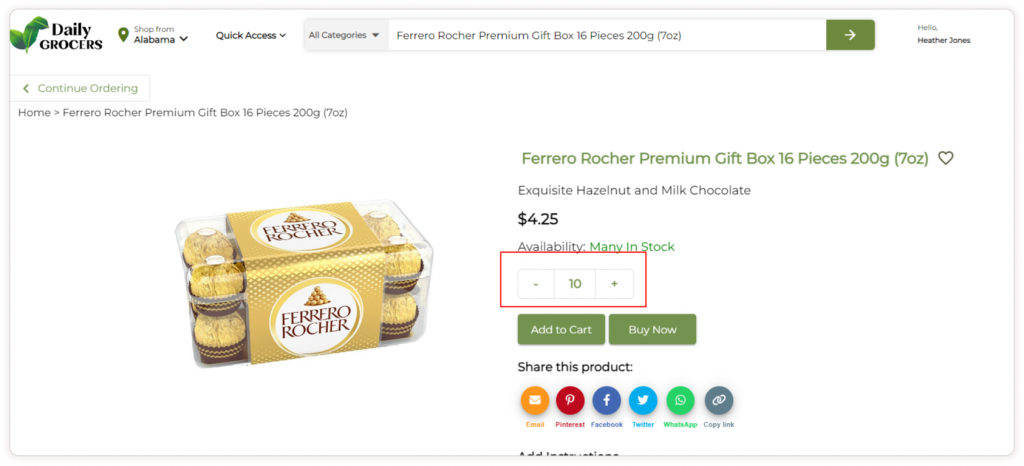 A customer orders 10 no's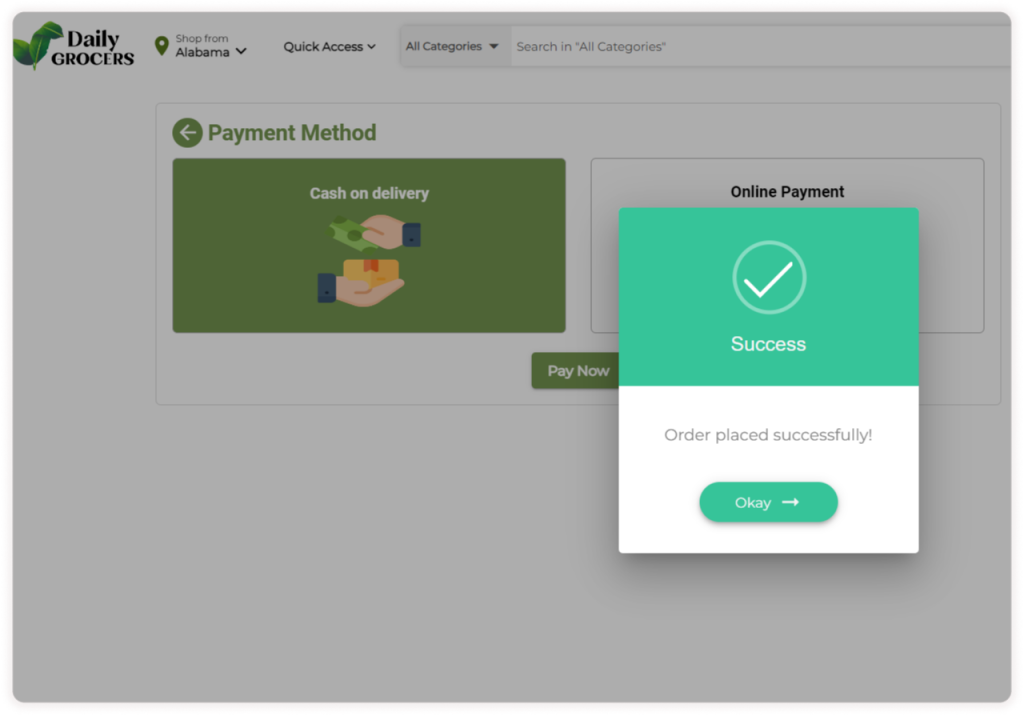 Order is placed successfully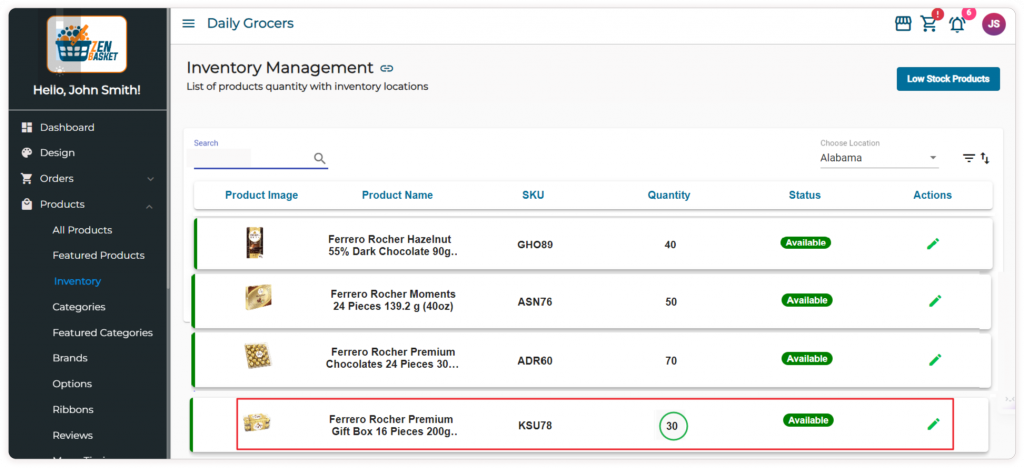 Now the quantity gets updated from 40 to 30
Reliable shipping and fulfillment services
With ZenBasket's integration with various third-party shipping services, handling and completing orders for large inventories is simplified.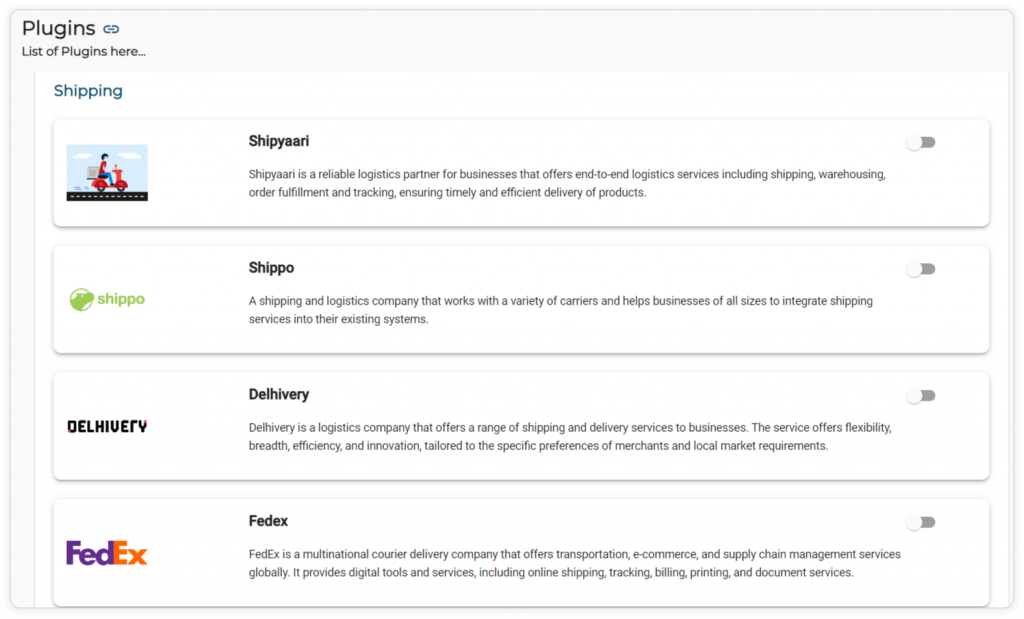 ZenBasket simplifies shipping and fulfillment, saving you time and ensuring timely delivery for your customers.
Product categorization
As your inventory grows, organizing and categorizing your products becomes important. With ZenBasket's product categorization feature, you can group your products effectively, making browsing easier for customers and creating an intuitive shopping experience for online store visitors. It helps streamline the browsing process, preventing abandoned carts and increasing sales by making relevant products visible.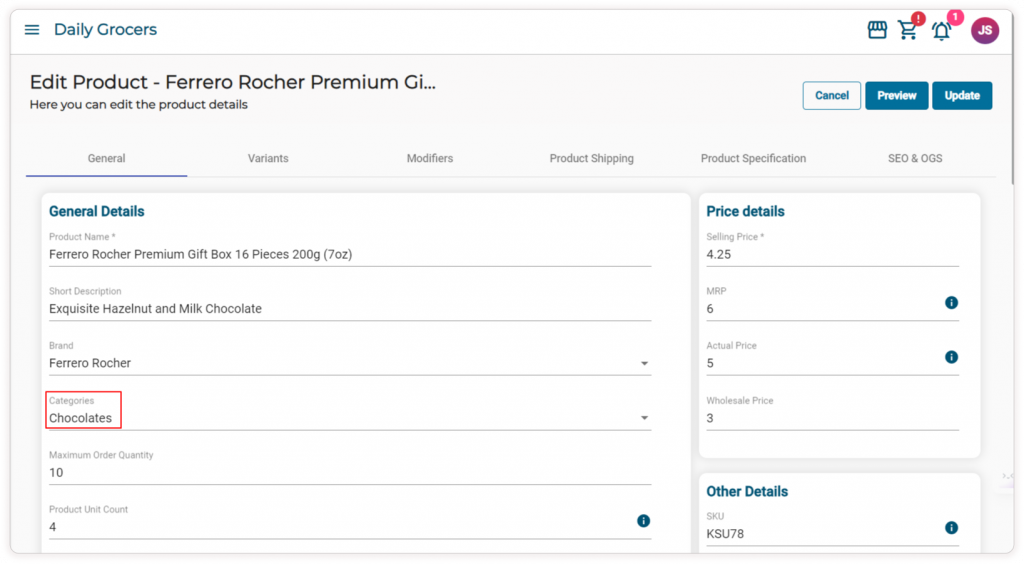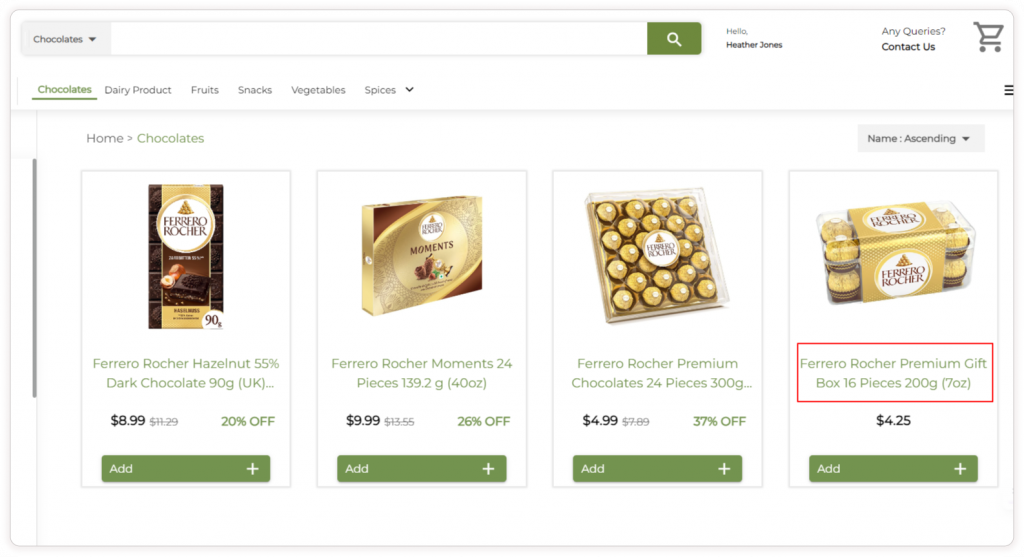 Conclusion
Running a business with a lot of different products can be very challenging. You must keep track of how many items you have, sort them into different groups and make sure they get sent out and delivered on time. Ineffective inventory management can have negative consequences. Excessive stock can tie up capital and lead to storage problems, while insufficient stock can result in lost sales and unhappy customers.
Finding the perfect balance is imperative for a successful business. ZenBasket provides a solution to help businesses effectively manage inventory challenges. With ZenBasket, you can stay organized and focus on growing your business without worrying about inventory issues.
Centizen
A Leading IT Staffing, Custom Software and SaaS Product Development company founded in 2003. We offer a wide range of scalable, innovative IT Staffing and Software Development Solutions.
Contact Us
USA: +1 (971) 420-1700
Canada: +1 (971) 420-1700
India: +91 86107-03503
Email: contact@centizen.com