Tracking Customer Activity Using Pulse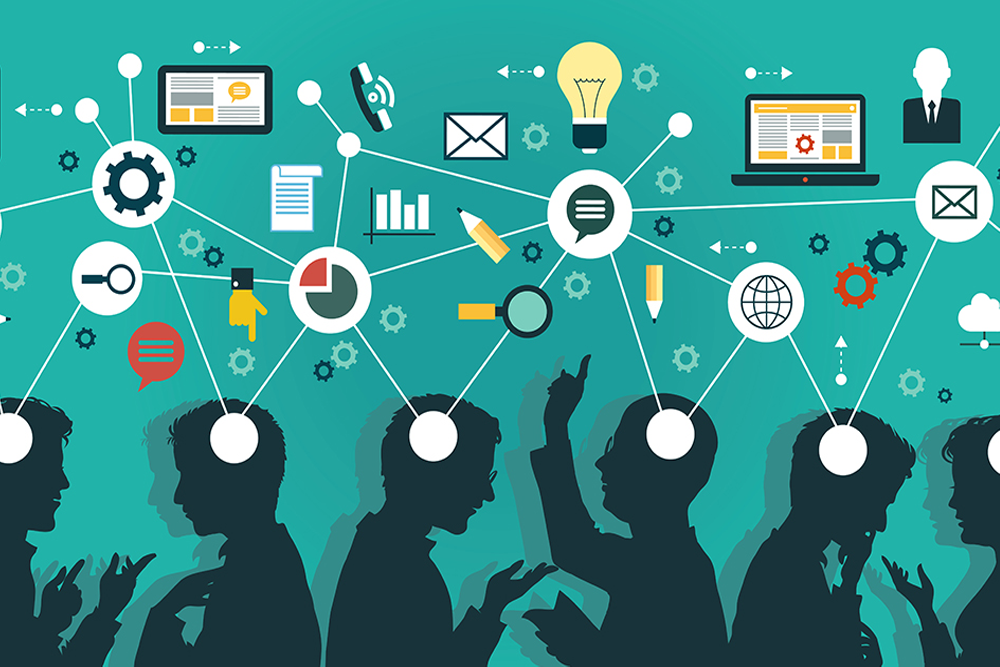 Pulse is a Communication tracking tool which Analyses Information and provides the corresponding action. Tracking customer using Pulse and capture Interaction between all the persons such as candidate, client, contact. It used to analyse the relationship health between our customers or candidate and Provide what are the strategies we should take to improve our relationships. Tracked Data is translated into meaningful insights.
Who can benefit using Pulse?
Anybody in sales, marketing or CRM users.
Sales
Pulse used in the sales domain. It is used to promote their business. Pulse analysis client's sales history such as what are the products they buy often and what they need in future. It avoids duplication between customer and salesperson. Pulse automatically track all contacts.
In Marketing Domain Pulse plays a major role to automate repeated tasks. For example, sending automated emails to customers at certain time or Posting information on social Medias. These actions turn a sales lead into Customer.
Pulse CRM connects sales and marketing operations. This helps dealers in achieving the potential customers in building trustworthy relationship to increase the profit and market share.
Pulse is a cloud-based analytics tool that captures all the data. The information has derived both email (Outlook, Office 365, and Gmail) and phone. Pulse tool does not require any manual action from the user. Pulse track both inbound and outbound communications. It gives you access to important data like email open rates and the frequency of communication responses. In Pulse analysis, you can even track emails or phone that contain any particular trigger words. For example, "Let's close this deal." is a trigger word, Pulse track and display all the conversation which that contain these words.
Pulse translates interactions into meaningful insights. Pulse analytics provide relationship health status and by that, you can take actions to improve your relationship with the client. It can also show you the information like the best time to contact your customer or whom you should contact. Using pulse Company finds out the best employee in their company based on client interaction or contact interaction. You can tracking customer who is the most responsive contact with your organization using relationship health status.
What exactly can you track using pulse?
Id your most Responsive Workers
Pulse is useful for quickly determining which of your co-workers to get in touch with regarding a specific Customers. It tracks conversation between customer and co-worker. Email Interactions helps to find who is the most responsive person of our company.
Increased Team Productivity
Pulse Increase visibility across the organization and it not need any manual actions from user.
Customers Retention
It continuously tracking customers interaction. By this, users can be aware of relationship status with the customer so that you can take required actions instead of losing clients. 
Customer Timeline
Pulse also Track Most Responsive Contacts in our organization. It Analysis the tracked email activity with all contacts associated with the company. It is especially useful for determining the state of both Customer and your co-worker's short and long-term contact relationships.
Updated candidate/client relationships
Pulse analysis conversation activity with candidates and clients and give you relationship health status that help you deliver a superior customer experience and take client to next level.
Centizen
A Leading IT Staffing, Custom Software and SaaS Product Development company founded in 2003. We offer a wide range of scalable, innovative IT Staffing and Software Development Solutions.
Contact Us
USA: +1 (971) 420-1700
Canada: +1 (971) 420-1700
India: +91 86107-03503
Email: contact@centizen.com