ZenBasket: Overcoming Integration Challenges of Third Party Plugins for Your Online Store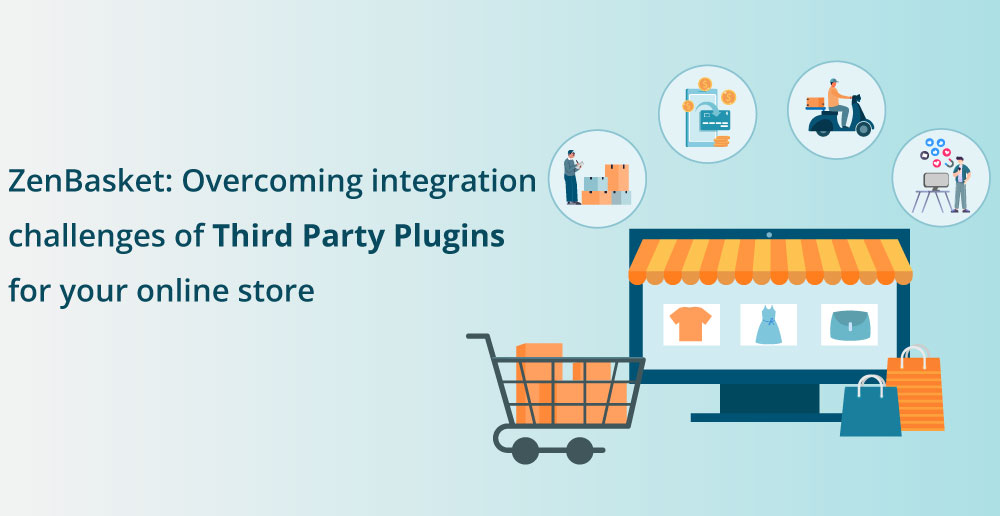 Ecommerce has transformed the way businesses operate by offering user-friendly online platforms for selling products and services. Integrating third party plugins into your website can undoubtedly enhance functionality and expand the capabilities of your online platform. However, the challenge lies in connecting various systems with your platforms. These systems often struggle to communicate effectively with your website, leading to data inconsistencies and synchronization issues. Such limitations can have a significant impact on inventory management and accurate sales tracking, ultimately affecting the overall efficiency of your online business. In this blog, we will explore how ZenBasket overcomes these integration challenges, making operations easier and driving productivity.
ZenBasket Solutions
ZenBasket provides a complete integration solution to tackle these challenges effectively.
Platform compatibility
Each platform comes with its own unique requirements and specifications, which can make integration complicated and time-consuming. ZenBasket is designed to be compatible with multiple platforms, including inventory management, payment gateways and shipping management. You can easily complete the integration process by entering the required access keys directly from the plugin's website.
Comprehensive guidance for the integration process is provided through our detailed help articles and training video guides. Additionally, our dedicated support team is available to provide assistance and ensure easy integration. This compatibility feature streamlines the integration process, allowing you to focus on your core functions rather than dealing with technological complexities.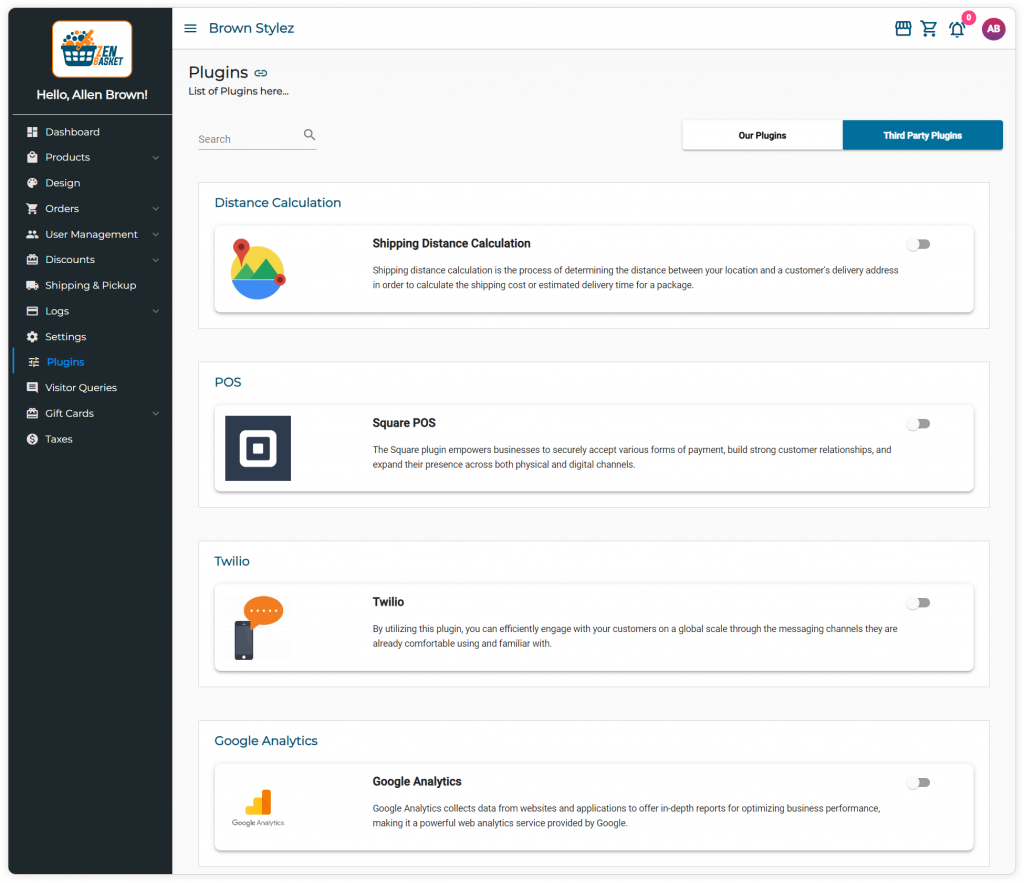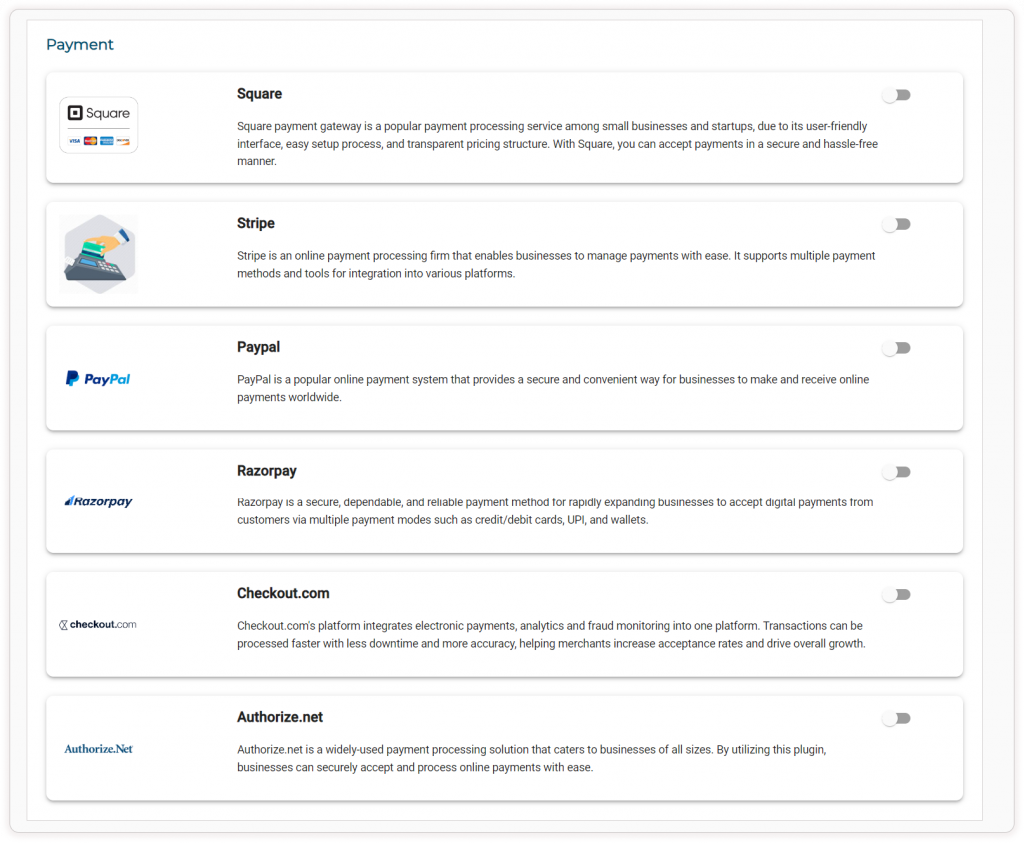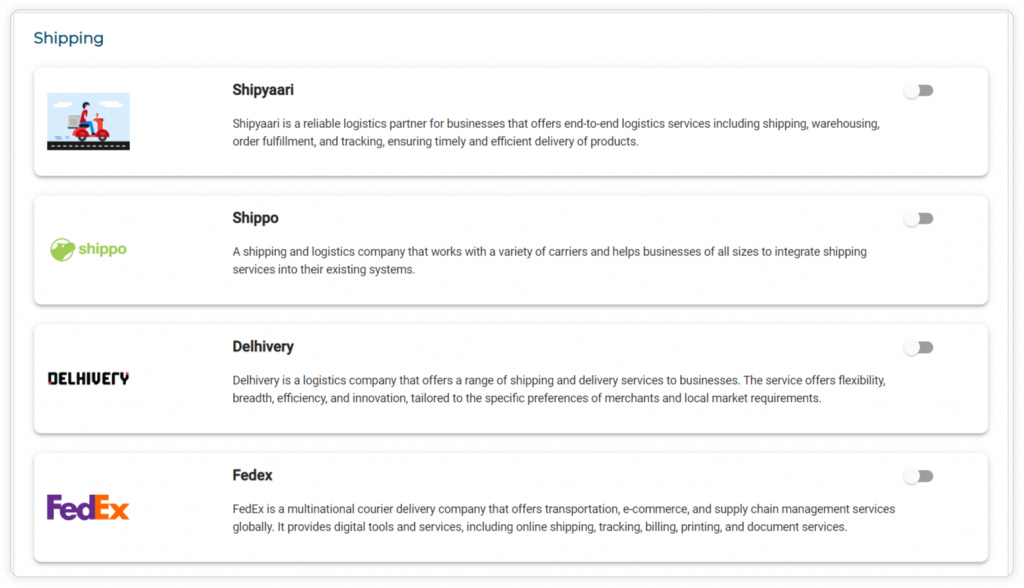 Data synchronization
ZenBasket's integration features provide seamless data synchronization, ensuring that data is consistently and accurately updated across all integrated platforms and real-time inventory updates prevent overselling.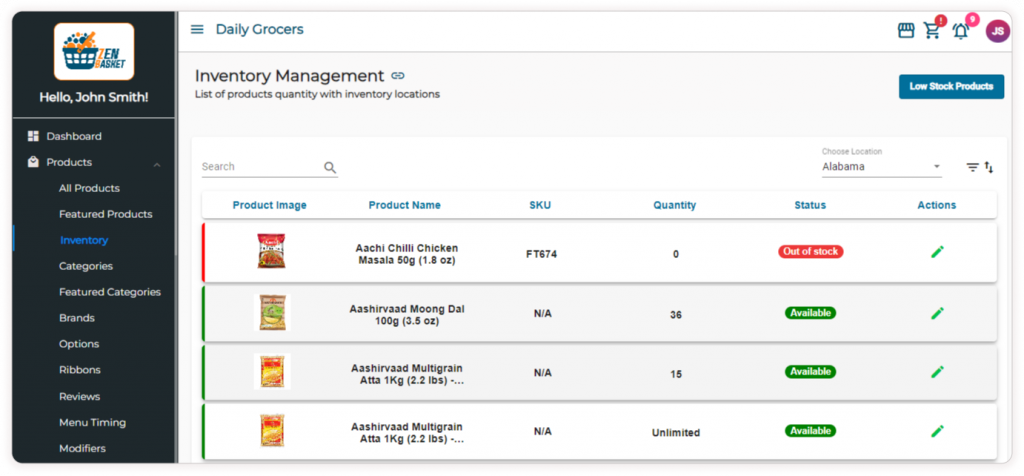 Inventory is updated in real-time as orders are placed.
ZenBasket integrates with Square POS to sync products and inventory between your online store and Square's Point of Sale system. This integration enables you to manage your products, track stock levels, and monitor sales across both platforms. It helps ensure that your online and offline channels are always current with the latest product information and updated inventory.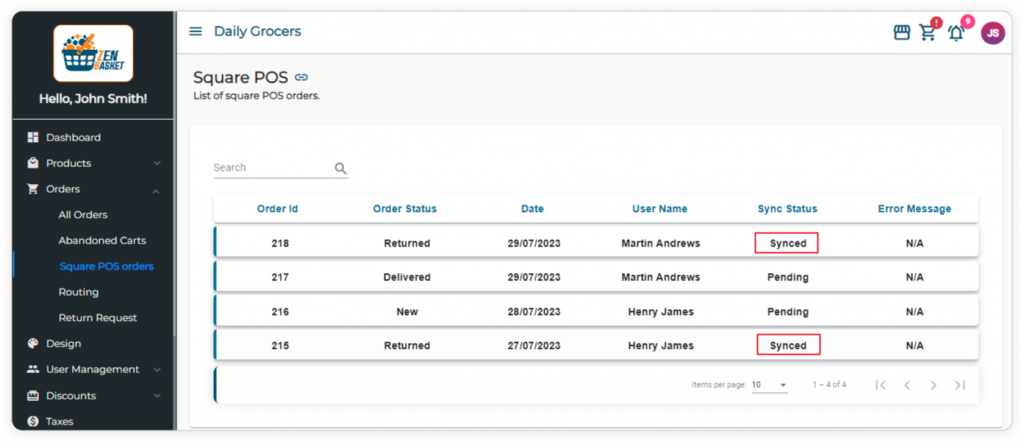 Data synced between ZenBasket store and Square POS.
ZenBasket seamlessly integrates with Facebook, allowing you to showcase your products directly on the social media platform. Through this integration, all your products are synchronized between Facebook and your website, ensuring a consistent and efficient sales experience across channels.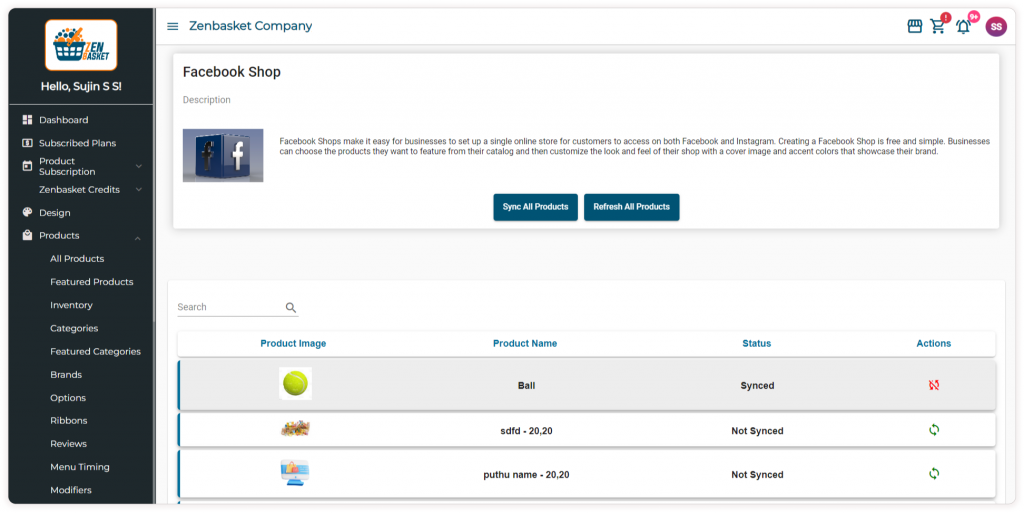 Data synced between ZenBasket store and Facebook Shop.
Conclusion
Efficient integration is crucial for Ecommerce businesses to thrive in a competitive landscape. The challenges posed by platform compatibility issues and data synchronization often hinders smooth operations, resulting in errors and inefficiencies. ZenBasket's comprehensive compatibility and seamless data synchronization capabilities empower you to overcome these limitations. ZenBasket simplifies the integration process, saving time and increasing productivity, all while ensuring real-time data accuracy across platforms.
Centizen
A Leading IT Staffing, Custom Software and SaaS Product Development company founded in 2003. We offer a wide range of scalable, innovative IT Staffing and Software Development Solutions.
Contact Us
USA: +1 (971) 420-1700
Canada: +1 (971) 420-1700
India: +91 86107-03503
Email: contact@centizen.com