Hire Python developer to build scalable, secure, reliable, and dynamic enterprise applications.
Our Python developers have in-depth knowledge and extensive experience in building high-performance and low latency applications. They are expertise in full stack Python development with Django frameworks, Flask, web2py, Tornado etc.
Our Python Development team provides high-quality Python software development services of any scope. They can build all types of custom python applications that you want to accelerate your business performance.
Our developers use tech stacks like:
Django
Flask
web2py
Tornado
Celery
Pycrypto
Memcached
Scrapy
Beautiful Soap
MySQL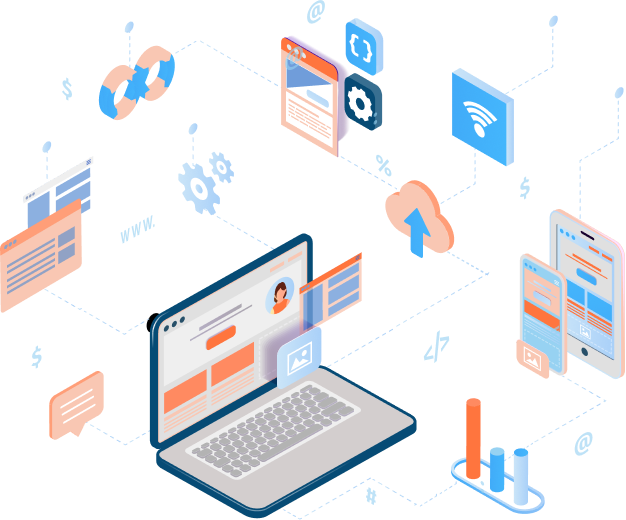 Why Businesses Choose Centizen.
Why Businesses Choose Centizen.
How to hire developers in India through Centizen?
Centizen Remote Hire
A leading IT Staffing and Custom Software Development company founded in 2003. We offer U.S. companies the opportunity to hire IT professionals from our India based talent network.
Contact Us
USA: +1 (971) 420-1700
Canada: +1 (971) 420-1700
India: +91 86107-03503
Email: contact@centizen.com