How compatible are payment gateways for businesses?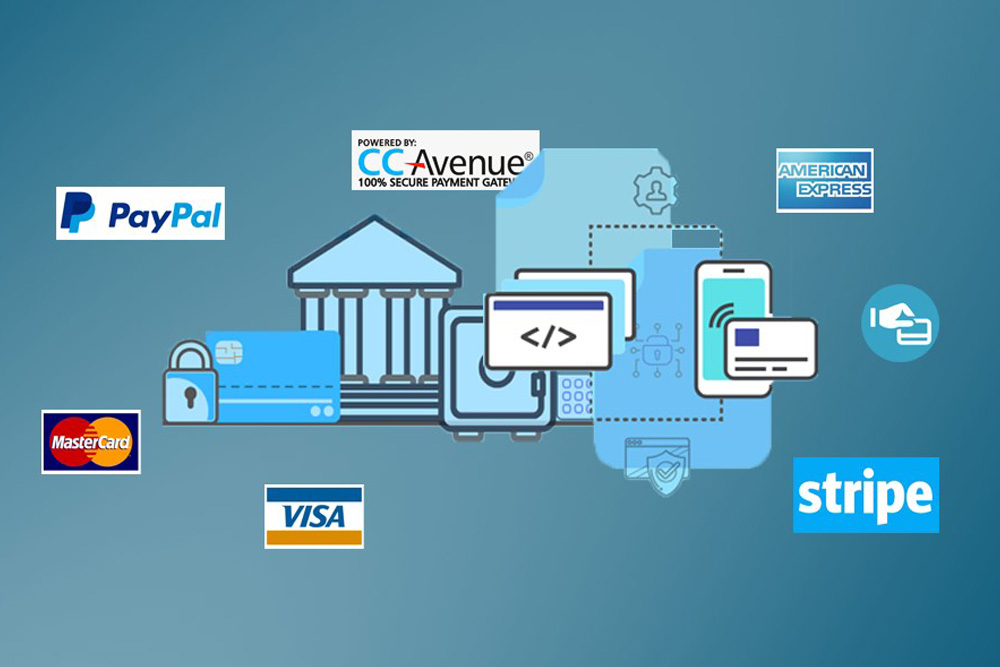 With pandemic redefining our new norm, businesses are moving online. The need for taking your businesses online requires considering a lot of crucial factors particularly focusing on secure payment transactions. With more than a few payment options available in the market, one has to choose a compatible yet more secure and reliable means of the available payment mode. The payment method you choose must encourage user simplicity and reliability to purchase from you. A payment gateways are the simplest way for a business to collect payments online. A payment gateway is a service provided by the merchant or seller that handles transactions between a merchant and a consumer. Payment gateways are third-party applications and can be integrated into your platform or application by simple measure. Popular payment gateways include PayPal, Stripe, Worldpay etc.,
So, what does a payment gateway do?
A payment gateway authorizes transactions between the seller and buyer.
How does a payment gateway work?
A payment gateway is a literal gateway that connects your bank to your storefront/platform from where you need to collect your money. The gateway authorizes you to conduct an online transaction using different modes from net banking, cards-credit & debit, UPI, eWallets, etc., With this convenience people are opting out for such payments because of their convenience and credibility.
A payment gateway operates in the following mechanism,
Step 1: The moment a buyer places an order they are taken to a gateway where the entire transaction is carried out on an HTTPS link.
Step 2: The transaction request is validated with the signed request, a secret word between only the merchant and the payment gateway
Step 3: The server confirms the process based on the requests from the IP address to check the transaction authenticity. Virtual Payer Authentication adds another security layer to put customers at ease.
Should you choose a payment gateway?
A payment gateway secures sensitive information throughout the transaction process.
Using a payment gateway has allowed a merchant to enhance a user experience.
A payment gateway focuses on making the transaction between the customer and a buyer more secure and involves verification from both parties' banks. Most payment gateways include fraud screening tools that reduces the risk of losing information such as card or other sensitive details.
In short, payment gateways allow you to handle multiple transactions at the same time making it possible to buy or sell services over the globe in a more secured manner and is preferred by most people making it a better choice for businesses.
Centizen
A Leading IT Staffing, Custom Software and SaaS Product Development company founded in 2003. We offer a wide range of scalable, innovative IT Staffing and Software Development Solutions.
Contact Us
USA: +1 (971) 420-1700
Canada: +1 (971) 420-1700
India: +91 86107-03503
Email: contact@centizen.com