A Cloud based scalable platform that handles future plans as well
AWS has been Centizen's go-to Cloud practice because of its indefinite flexible plans and features that has worked flexibly with our clients and our own frameworks and architecture. Every business is switching to Cloud understanding the features and benefits it can help achieve.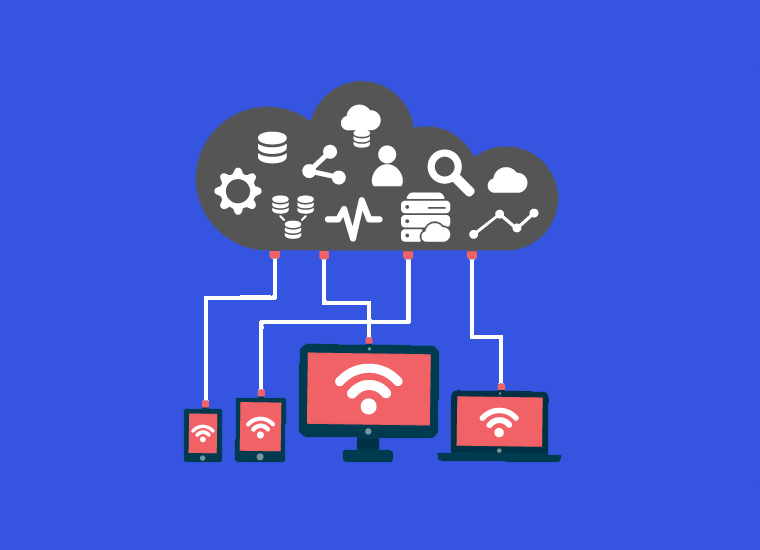 Background
A popular US-based beverage industry needed to manage its products effectively and at the same time required a new effective platform to introduce new products to the market on time. This can be achieved by incorporating Cloud into their model.
Challenge
The Client Group wanted to use a hybrid cloud to reduce the cost of core services and create a secure platform that can accelerate the time to reach the market. Centizen used the best practices to define and follow the new designs and implement techniques using Amazon Web Services. To meet the ever-changing nature of their business-IT requirements, and make available both established and emerging cloud technologies, the team wanted to use these technologies to manage the cost of core services and a platform that securely aids them to reach the market on-time.
Centizen Solution
Centizen analyzed the framework patterns and paired them with the client's business goals by defining a new set of best practices and a backup set to accommodate changes. After these reports, and talks to the technical team and with their recommendations a complete concept of Amazon Web Services that can transform was designed.
The project was a three-tiered project to establish a framework with enhanced financial accountability to optimize cost-effectiveness. An end-to-end platform that can deploy consistently and on-demand by both developers and operators alike to support agility. A consistent platform that can be scaled and allows migration of core instances and production services.
Business Value
A platform that allows scalability and migration.
An end-to-end platform facilitates consistent workflow and proper function of resources.
The new design platform based on AWS allowed products to reach the market on time thus increasing revenue.
Centizen
A Leading IT Staffing, Custom Software and SaaS Product Development company founded in 2003. We offer a wide range of scalable, innovative IT Staffing and Software Development Solutions.
Contact Us
USA: +1 (971) 420-1700
Canada: +1 (971) 420-1700
India: +91 86107-03503
Email: contact@centizen.com