Big Data Analytics for a Quick Service Restaurant.
A popular quick service restaurant was consulting different service providers about Big Data Analytics. They were looking for a means to reevaluate their data and implement schemes that could help them grow.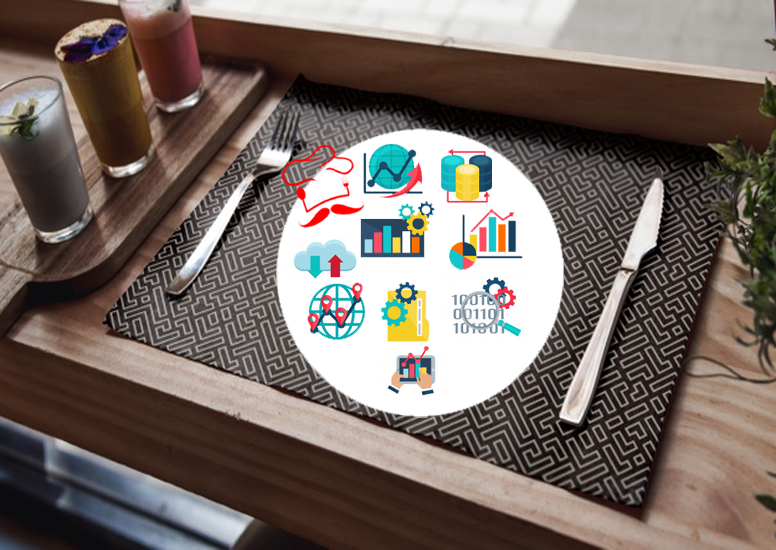 A quick service restaurant, saw an unique opportunity to scale and increase agility of their business. To do this they wanted to incorporate a cloud based big data analytics. So that the company can integrate multiple data sources, and fine-tune their analytics with their existing Cognos BI environment to get better insights for scaling and agility.
Centizen assessed the client's platform to understand their reference architecture. They suggested to mandate a warehouse which helps with analytics in a cloud enabled environment. So that they can design best practices that can adapt with their scale and growth. The solution included deliverables with their design, documentation, proposed schema, table design and automation design using Data Pipeline. A data warehouse for handling the Workload Management and configuration specs. Centizen's customized deliverables included a combination of AWS services.
The company gained a greater understanding of their business operations and their customer patterns by adopting big data.

Comparatively reduced operating expenses by moving to less expensive resources.

Increased internal competencies.

Improved Analytics & Architecture.

Centizen
A Leading IT Staffing, Custom Software and SaaS Product Development company founded in 2003. We offer a wide range of scalable, innovative IT Staffing and Software Development Solutions.
Contact Us
USA: +1 (971) 420-1700
Canada: +1 (971) 420-1700
India: +91 86107-03503
Email: contact@centizen.com