Once every business grows its hard to keep track of exact amount spent on things and even on things of absolute necessity. Using right tools we can guide you to cut back on those instances and optimize cloud investments.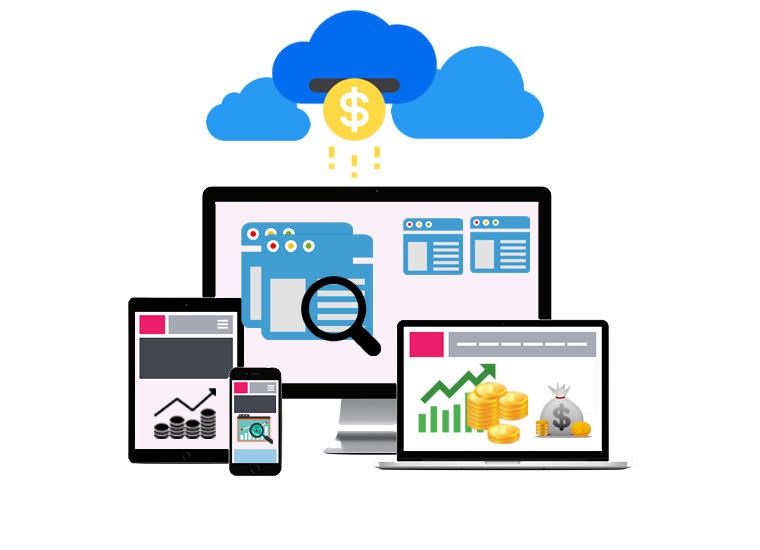 A clean energy provider, headquartered in the US, who procures and supplies resources for retail and commercial customers across globe wanted to learn how to use pre-existing cloud technology at their disposal to its maximum. Centizen with the aid of Cloud Management Services helped our client achieve 27% reduction in monthly expenses using the right instances.
The customer wanted to gain visibility into their monthly AWS costs and include a map back feature to track each internal application's cost. In addition, the customer wanted to optimize their current AWS environment to maximize returns on investment in the Cloud. As the customer lacked expertise and knowledge of best cost optimization practices in adept to their framework so they can govern their cloud investments, they sought out Centizen. After analyzing the framework and their priorities the client was able to identify their cloud investments and visibility issues. The Client also gained access to best tools and s fully optimized AWS spend as the end result.
Initially we had to start by analyses the customer's monthly AWS expenditure and allow for costs to map back to specific internal applications. Then with the aid of this perspective resources we were able to identify the spiraling trends. Specifically the unattached resources and the spiraling Amazon S3 storage. To handle this we had to reattribute proper implementation and adjusted the architecture issue with to overcome the unwanted retention backups in the database. Once his was done, we has to make sure that this was preserved and could handle varied workloads. Using Cloud Health perspective resources the team devised a strategy that can work with both the increase and decrease of resources dynamically. This allowed the customer to filter and deep dive into each application's cost and match budgets with the true cost. Cost Control set up helped define each application's budget and set up and track the monthly budget as well.
The flexibility has cut down the costs by 27%.

In addition to a more flexible model, the Cloud base architecture has many updated instances that allows proper usage of the resources & tools.

Centizen
A Leading IT Staffing, Custom Software and SaaS Product Development company founded in 2003. We offer a wide range of scalable, innovative IT Staffing and Software Development Solutions.
Contact Us
USA: +1 (971) 420-1700
Canada: +1 (971) 420-1700
India: +91 86107-03503
Email: contact@centizen.com