Impact of Power BI in Insurance Industry
In insurance companies, the data is torrential from policy sales, fraud, claims, and coverage complexities. Increasing efficacy and profitability is crucial for everyone in a business, and to attain this, data plays a vital task. Insurance companies demands better insights to be able to attain a more holistic outlook of enterprise performance. The right information to the right customer at the right time can do speculates in comprehending the Region of Interest of Business Intelligence (Power BI) for insurance companies. This lets the employees to resolve complicated problems, respond rapidly to market trends and enforce effectiveness throughout the business. Business Intelligence can lend a hand to bring predictability to the unpredictable market of insurance but projecting you trends and predictions which would have else gone undiscovered.
Prior to Power BI, the manufacturer relied on to static Excel workbook as the data source for reporting. Usually the reporting job begins with many tasks to cleanse, transform and load the data into a Power Pivot enabled workbook, which creates tables and graphs. These methodologies offered a restricted capability to analyse and explore the data without drill-down support to comprehend the data at a detailed level. Risk management is the vital task in insurance companies but the quantity of variables and data that are produced in insurance analytics is enormous and requires experts, tools and contemporary methodologies that can assist insurance professionals to rapidly recognize trends and proceed on them.
Centizen facilitated the insurance analyst to visualize premium, claims, sales and customer satisfaction without any difficulty under one shelter and made the payment and spot claims faster using Power BI. We have implemented Power Query to gather data from the insurance company and which in turn populated into a cloud-based database. Our data analyst team then prepared and structured the data in a Power Query workbook using Excel, which is hosted on a Power BI website with an aspire to use as a collaboration site for partaking queries among various higher-level officials in the insurance sector. 
Power BI classifies pattern that leads to fraud detection and provides automatic alerts to easily spot them. By using Power BI, Centizen enhanced the reports using the novel visualisations such as Donut, Waterfall, Matrix and Area Chart by using the new formatting techniques and customization options, inserting pictures and text in the report. It also supports the use of hyperlinks in the final reports with Undo and Redo actions.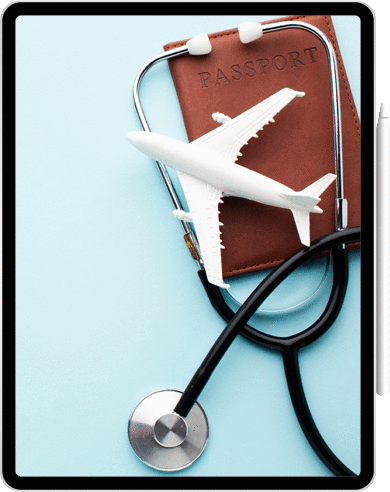 Centizen fastened the insurance company activities by implementing Power BI and showed the lenience in collecting data that would have taken more duration to gather and analyze could now be quickly analyzed. The solutions provided by us includes drill down through visualization and make operational change decisions based on the information. The insurance policies, loss ration and premium handled by Insurance underwriters has attained superior visibility. The claim handlers are easily handling the claim process, their losses and achieved enhanced customer satisfaction by speeding up the process. The Sales manager are leisurely monitoring the performance of their agents, easily highlighting the region of low performance and uncovering potential opportunities for up selling.
Centizen
A Leading IT Staffing, Custom Software and SaaS Product Development company founded in 2003. We offer a wide range of scalable, innovative IT Staffing and Software Development Solutions.
Contact Us
USA: +1 (971) 420-1700
Canada: +1 (971) 420-1700
India: +91 86107-03503
Email: contact@centizen.com