When a leading advanced technology consulting firm client, struggled to fill hard-to-find IT talent for contract positions, they turned to Centizen to provide qualified IT talent.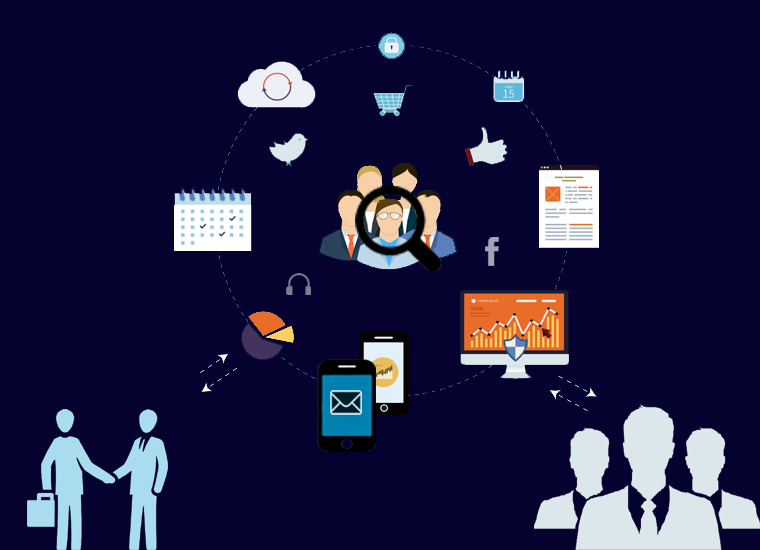 On of our leading consulting firm struggled to source, recruit and onboard the qualified candidates it needed to meet multiple contract staffing demands with tight bill rate structures. They needed to join forces with a partner who understood both government and commercial industry dynamics, who could reach greater IT talent, all while staying within strict budget parameters.
The main challenge faced in IT Talent management in recruiting is the lack of leadership. Without appealing the company culture and increased employee turnover, tightening and strengthening the talent seems to be the other challenge faced by the client. The client needed Centizen to maintain a strict budget concern with high quality and work with tight time constraint aspects.
Centizen provides industry expertise and qualified IT talent that meet the stringent demands of the firm's broad client base. Our team work with the firm's field operations and project management teams to develop strategic staff augmentation plans that meet each project's needs. We also provide vital sourcing, recruiting and onboarding services that ease the hiring burden on the firm's internal human resource teams.
In spite of our broad national reach and extensive industry experience, we provide a variety of critical, technical and operational support functionalities spanning the entire IT life cycle from help desk and programmers to full data base management.
Centizen team deploys the IT talent needed to answer the client's biggest challenges including time constraint and high quality and budget parameters into consideration. We also maintained long term contract relationships with the client and several high-profile agencies.
Outcomes/ Business Values
Ease internal workloads.

Access to hard-to-find qualified IT talent.

Deployments that are on-time and on-budget.

Centizen
A Leading IT Staffing, Custom Software and SaaS Product Development company founded in 2003. We offer a wide range of scalable, innovative IT Staffing and Software Development Solutions.
Contact Us
USA: +1 (971) 420-1700
Canada: +1 (971) 420-1700
India: +91 86107-03503
Email: contact@centizen.com