Security Consulting and Audit of AWS Cloud
Cloud computing security is a set of policies for technologies to work together to protect cloud-based systems and infrastructure. From authenticating access to filtering traffic, it can be configured to meet your businesses' exact needs. Cloud Security architecture is designed to protect cloud from unauthorized accesses and hackers and to ensure that private resources are kept private until that.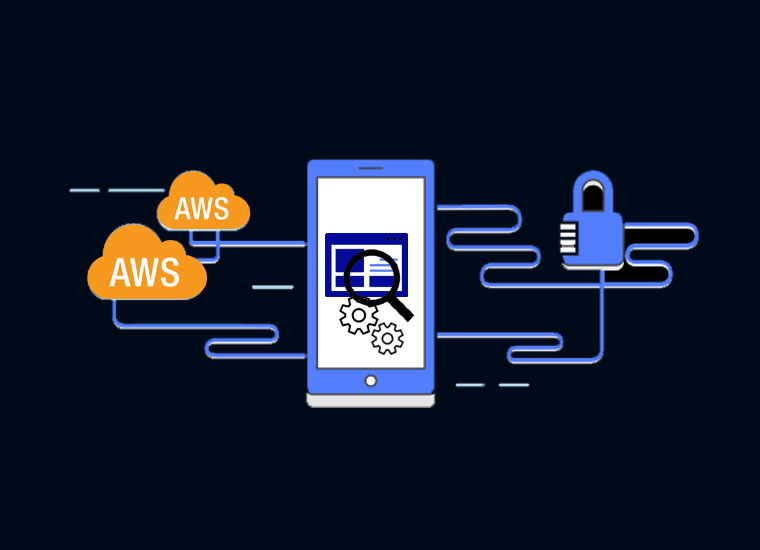 One of our leading clients requires their data security and easy audits. As they can handle large quantity of data on a daily basis, the client wanted Centizen to create a platform that could comply with AWS Cloud.
The Cloud Service Providers should keep their data safe to avoid security threats and yet give clients access anywhere with Internet service. Although both conventional IT security auditing and cloud security auditing share many concerns, a cloud security audit must address unique problems typically not handled in traditional IT security audits.
Transparency is even more critical in cloud security auditing because the security-relevant data is harder to obtain. The scope factor also emerges mainly due to the new technology types to audit in cloud computing, whereas the scale problem results from increased number of IT elements to audit.
Centizen ensures that our cloud security auditors are familiar with the computing terminology in regards to the cloud provider platform and have a working knowledge of a cloud system and constitution and delivery method. This helps auditors to pay attention to the details like security factors that might matter, including transparency, encryption, and scale, scope, and complexity.
The client has no idea who access data or where exactly it is stored. To expose the risks associated during undesirable situation, Centizen's cloud security audit must strive to reveal these details to the client. We gave the auditors enough access to the organization's data to complete their work; they have access but may not copy or remove anything.
Outcomes/ Business Values
AWS Cost Optimization
This platform results in lower costs and higher returns. It gives easy access to the data and will save time.
Security
On the security measure, with most cloud-based services, different security settings can be set based on the user. It is the encryption of data being transmitted over networks and stored in databases.
Flexibility
This offers more flexibility in overall hosting on a local server. The ability to quickly meet business demands is achieved in Cloud environment.
Centizen
A Leading IT Staffing, Custom Software and SaaS Product Development company founded in 2003. We offer a wide range of scalable, innovative IT Staffing and Software Development Solutions.
Contact Us
USA: +1 (971) 420-1700
Canada: +1 (971) 420-1700
India: +91 86107-03503
Email: contact@centizen.com