Test Management for a Multinational Pharmacy Platform
With new technologies storming the IT industry technologies such as Agile, DevOps and Cloud are no longer new technologies. Organizations are increasingly striving to build a more flexible agile method that can replace conventional methods and improve a product's quality using test management.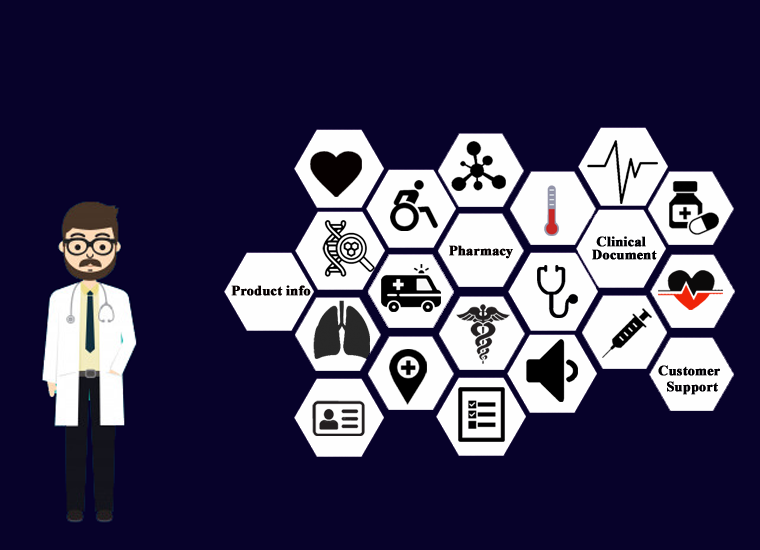 A multinational American pharmaceutical client needed support with setting up an end-to-end TCoE with Cloud based testing focused on their business platform technologies.
The Client's framework must be transformed to a Cloud base which can deliver on Continuous Integration & Continuous Delivery without any bottlenecks. There is also a necessity in having co-located teams in order to reorganize costs and efforts management. For future success, an agile setup of test environments needs to be invested. The test management teams need to be agile as the development teams to ensure flawless continuity in the delivery cycle.
Initially, we set up an agile TCoE to establish and procure an automated yet reusable QA Test practice. These reusable test cases, assets and resources is a means of resource utilization with enhanced quality that cuts back on cost and time consumed. Implementation of Agile, DevOps or Cloud Computing demands fail-proof integration in a software's development life cycle. Testing has become a crucial factor in delivering quality products.
Cloud computing has proved to drive business scale values. Cloud migration takes into action the infrastructure, platform and application services before working with one that might fit your agenda. Further these inclusions might make things difficult for maintaining and testing but technology has met these standards through automated tests and reports with easy scalability.
Simple, resilient user-centric platform that drives constant growth with the Cloud Migration.

Ensures confidentiality, integrity, and availability of information at all times.

Proof that with the right set of tools and technology platforms a businesses and stakeholders can benefit.

Reduced operational costs and significant maintenance time.

Reduced complexity by identifying and managing critical integrations through cloud migration analysis.

Centizen
A Leading IT Staffing, Custom Software and SaaS Product Development company founded in 2003. We offer a wide range of scalable, innovative IT Staffing and Software Development Solutions.
Contact Us
USA: +1 (971) 420-1700
Canada: +1 (971) 420-1700
India: +91 86107-03503
Email: contact@centizen.com