Workforce Management System
Every business with their growth slowly automates its manual procedures. Once a business grows everything scales from its staffs to its resources and a better way of managing them in a comparatively lower time is by automating certain processes. This has proven to work out better as to the conventional manual methods which require a constant update.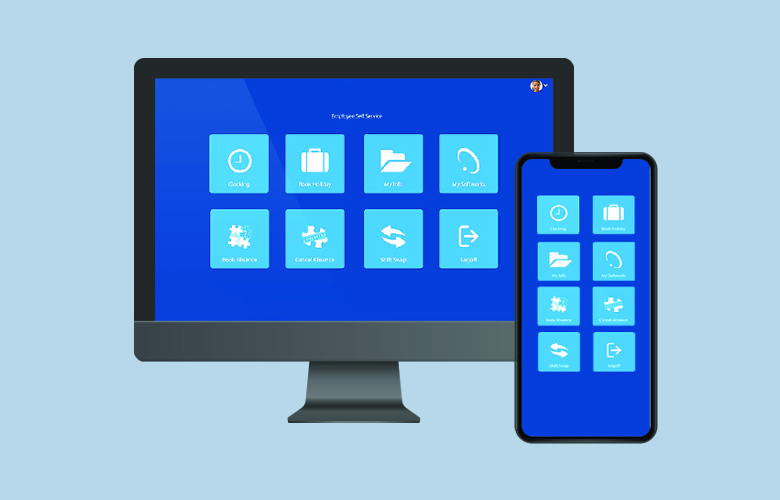 Background
One of our clients wanted a significant solution to handle their workforce, as it became harder for them to manage their day-to-day operations using manual approach. Manually handling time sheets, invoice generations and work reports lead to huge lags in projects, payments and other vital activities.
Challenge
To design an application that caters to the needs of the client in an effective manner involved understanding the spectrum of requirements relevant to the business and its complex relations. A user-friendly interface that allows users to create an effective workplace environment was of high priority. Data collection, access and retrieval were the keys for the project. A dynamic company with an ever-growing workforce and varying internal structure necessitated a dynamic system to manage it.
Centizen Solution
Centizen created an application, Workforce Management System, with features including time-sheet management, which significantly reduced the amount of time wasted on daily attendance management. This coupled with the absence management feature helped generate payroll faster. With the availability of employee data, client data etc at fingertips, decision-making processes became more simple. In addition to a user-friendly interface, all employees were able to make an effortless transition to the digital setup. The mobile version and self-service modules allowed employees to perform vital operations on the go. The application provides users with multiple options to change the way they interact with the UI, and refine their preferences to meet their firm's needs over time.
Business Value
Workforce Management lowers operational cost with increased efficiency.
Automated payroll calculation increases productivity.
Stay on top of your routine with digital transformation.
Centizen
A Leading IT Staffing, Custom Software and SaaS Product Development company founded in 2003. We offer a wide range of scalable, innovative IT Staffing and Software Development Solutions.
Contact Us
USA: +1 (971) 420-1700
Canada: +1 (971) 420-1700
India: +91 86107-03503
Email: contact@centizen.com