Resumes that make recruiters go haywire !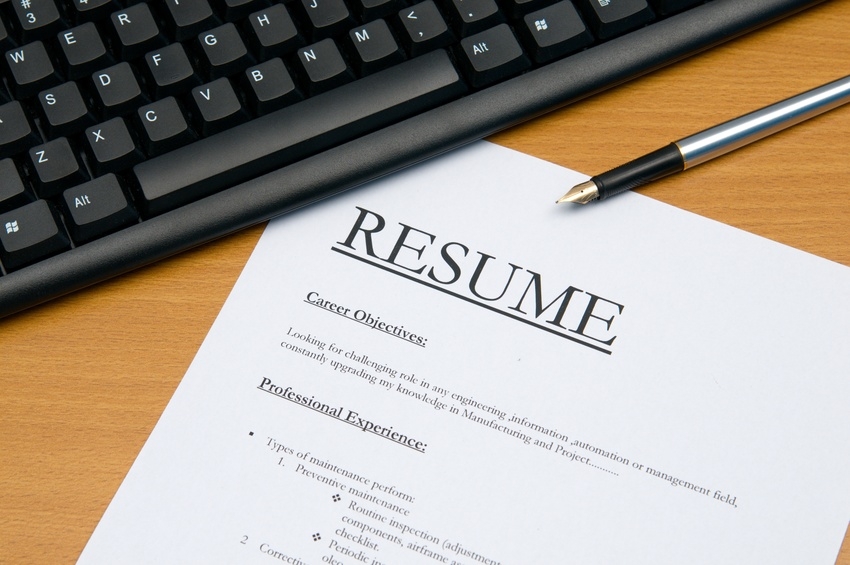 Whether it is your dream job that just got posted or you have taken the plunge to go after your heart's desire.You in need of a RESUME. Yet not every resumes that sent, makes it to the next level. And TBH Resumes do make recruiters go haywire. The resume that makes recruiters go haywire tips
Here we have come with few tips and tricks that will make your resume be one that gets into the recruiter's office.
Customize your resume every time. Resumes are not made as one size fits all, you have to tailor it as per the requirements of the job that you are applying to. Consider this, if there is a plumbing problem at your house would you call an electrician to repair the problems.
You could have the best tool kits but, if you don't know how to work them it is just another burden. Be sure you have the idea of the skills you add on your resume. Don't specify unfamiliar terms. Recruiters are interested in your skill set than your experiences so keep it brief and appropriate.
It is true that most candidates won't have the exact required experience, but if you are applying for a managerial position and have previously organized an event or have led a team in your organization you may highlight this as a leader or an organizer/manager. Be brief about it, do not speculate the events. In case you have faced any hardships, include how you handled the issue. These are called the transferable skills.
Applicant Tracking Systems
Most organizations use tracking systems to extricate fit applicants from the herd. So, be sure to keep your resume short, simple and relevant. Include transferable skills, to make sure your resume reaches the hands of the recruiter, include appropriate keywords. Play out the details and make them look relevant.
It is essential to specify as of why you are applying for this particular job. Play it smart. Don't use confusing words. Manoeuvre strong affirmative sentences. Finally connect everything from based on your skills to the company's requirement.
Include number specific data
Recruiters love numbers, show them how you have increased sales by 25%. If you know a few programming languages bullet list them. Even use pictorial representation such as graphs, progress circles or a score value. This cuts the chase and a clear understanding.
Word Play. Play with your words without altering their meaning. For example, if you have been the head of a student committee. You could say, I was the lead of ABC, a committee of 15, and presented SO-SO plans to an audience of 40 to 60 students bi weekly, at XYZ university, open to 1,000 community members. The truth is everybody lies in their resume but don't go overboard. Know the terms you use in your resume.
So, these are the basic tips that will guarantee you your dream job. Good luck, guys.
Centizen
A Leading IT Staffing, Custom Software and SaaS Product Development company founded in 2003. We offer a wide range of scalable, innovative IT Staffing and Software Development Solutions.
Contact Us
USA: +1 (971) 420-1700
Canada: +1 (971) 420-1700
India: +91 86107-03503
Email: contact@centizen.com