E-Commerce Website Testing for a Leading Footwear Retailer
With the rise in technology available across the globe, people are purchasing products through e-commerce. As business owners, it is crucial to meet your clients where they spend most of their time in e-commerce. And to reach them through the devices the means you use to reach them must just be that versatile as well.
Our Client is one of the world's leading fashion retailers, with more than a few million customer visits every year. The company specializes in design, production and manufacture of quality footwear and accessories.
The client needed an e-Commerce website compatible with all devices & native platforms. The challenge was to create a comprehensive set of automated tests to enhance functional performance and defect deduction with a focused set of priorities.
Centizen leveraged the right combination of tools and test methodology practices at its disposal to meet the client's priorities. Centizen's reusable solution assets, best practices and automation framework helped improve the overall quality of the eCommerce website testing.
Customized test automation framework ran a complete test to ensure the e-commerce site's performance and automation replaced 70% of manual test cases using Selenium. The Cross-Browser Test ensured that the test script runs on various OS/Browser combinations. A detailed process guideline, checklists on defect classification and a detailed defect report was developed to allow business owners to validate test results in the e-commerce website.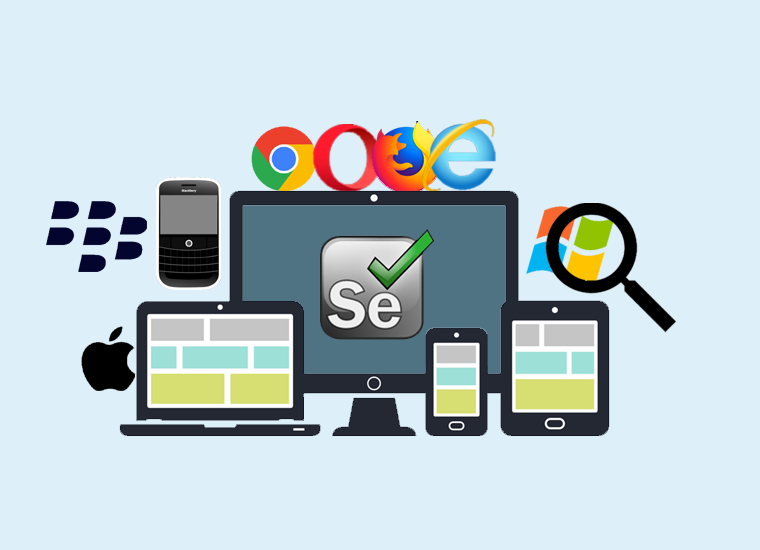 Optimized test case suite improves test results through automation across variable devices, OS & platforms.

The re-usable selenium framework yields accelerated test results.Reduced overall test duration by 50% and manual testing time by 70%.

Highly scalable automation framework ensures maintenance with cost and time reduction.

Coherent defect management processes provides real time status with progress updates.
Centizen
A Leading IT Staffing, Custom Software and SaaS Product Development company founded in 2003. We offer a wide range of scalable, innovative IT Staffing and Software Development Solutions.
Contact Us
USA: +1 (971) 420-1700
Canada: +1 (971) 420-1700
India: +91 86107-03503
Email: contact@centizen.com