Staff augmentation is an outsourcing strategy that is used to staff a project and respond to the business objectives. The technique consists of evaluating the existing staff and then determining which additional skills are required.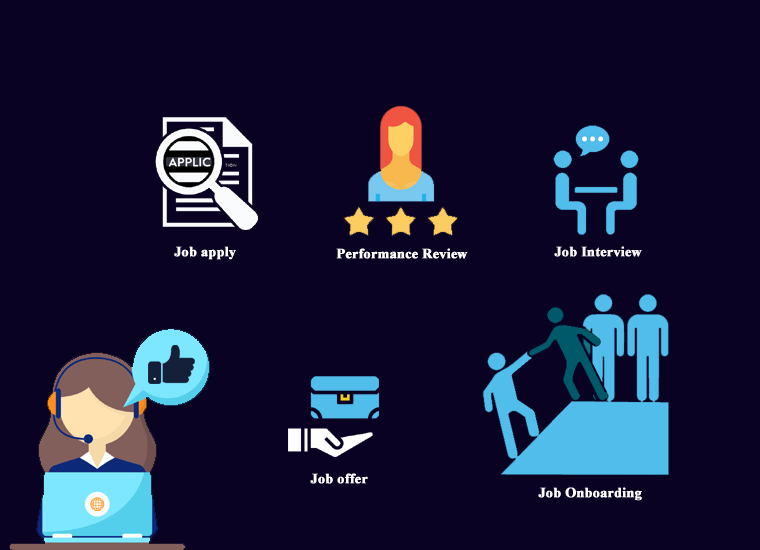 Our client is a leading global provider of financial services technology which relies on Centizen to provide staff augmentation and recruiting services. They made their critical business decision to expand its service offerings to leverage new networking technology that would enhance the quality of service delivered. It also serves as a platform upon which the company could add additional products.
The main challenge faced in staff augmentation is the quality of service withing budget constraints. The biggest fear of any company when hiring a freelancer or IT staffing service is that the contractor's work will fail to meet standards. That's why quality of service should be the biggest concern for executives searching for an outsourcing partner. With short term of period allocated by the client and matching their staffing expectation is another major challenge for Centizen.
As your technology staffing solutions partner, we can help you better plan your technology staffing requirements, recruit hard‐to‐find IT talent, shorten learning curves for new technologies, reduce payroll and benefits costs. Centizen staffing solutions are individually tailored to suit our client's unique needs. We are proven to create and maintain a high standard of quality and productivity, and better manage employment liabilities.
With our recruiters' team, many with engineering degrees were able to sift through resumes and interview candidates that would be the best fit for our client. This pre-screening process expedited the sourcing process and enabled our client to find candidates for positions across multiple geographies. Over the next several months, Centizen was tasked with prepping each facility prior to the implementation of network upgrades and installation of new equipment. These newly hired employees performed a range of duties from cabling, warehouse operations to provisioning circuits and the critical time tasks the client needed to meet to launch new services.
Outcomes/ Business Values
The client was able to reduce the total project cost by 20 percent and staff locations on a nationwide basis.

Centizen enabled the client to complete the project under budget and ahead of schedule.

Centizen
A Leading IT Staffing, Custom Software and SaaS Product Development company founded in 2003. We offer a wide range of scalable, innovative IT Staffing and Software Development Solutions.
Contact Us
USA: +1 (971) 420-1700
Canada: +1 (971) 420-1700
India: +91 86107-03503
Email: contact@centizen.com